Court rejects challenge to Enbridge Line 5 plan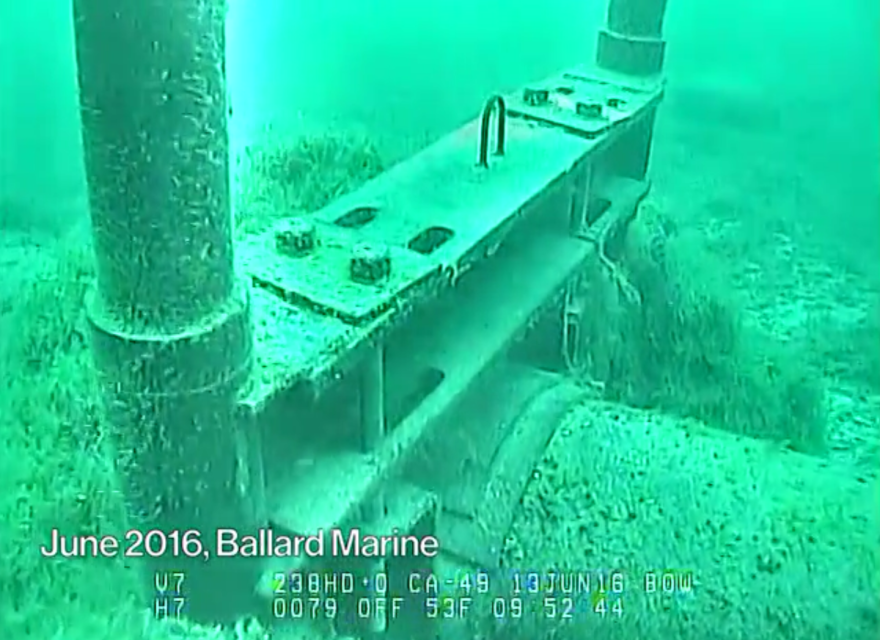 The Michigan Court of Appeals has upheld a law that allows Enbridge Energy to build a tunnel so it can continue to move oil and natural gas liquids through a controversial Great Lakes pipeline.
Line 5 runs beneath the Straits of Mackinac, which connects Lake Michigan and Lake Huron.
Attorney General Dana Nessel filed a challenge that could have tanked a law passed in 2018 that would allow Line 5 to continue operating encased in a tunnel.
She says a tunnel is not sufficient protection against a break that would allow oil and natural gas liquids to spill into the environmentally sensitive Straits of Mackinac.
The challenge said the law violated a requirement in the Michigan Constitution. That requirement says every law must have a title clause that accurately describes what the law is about.
The Michigan Court of Appeals said the law that allows Enbridge to build the tunnel meets that requirement. Nessel says this law does not comply with that.
Enbridge issued a statement saying it will start work on the tunnel once it acquires the necessary permits.
Nessel she will now take the case to the Michigan Supreme Court.
Full disclosure: Enbridge is a corporate supporter of Michigan Radio.
Want to support reporting like this? Consider making a gift to Michigan Radio today.