A new documentary explores immigration from a woman's perspective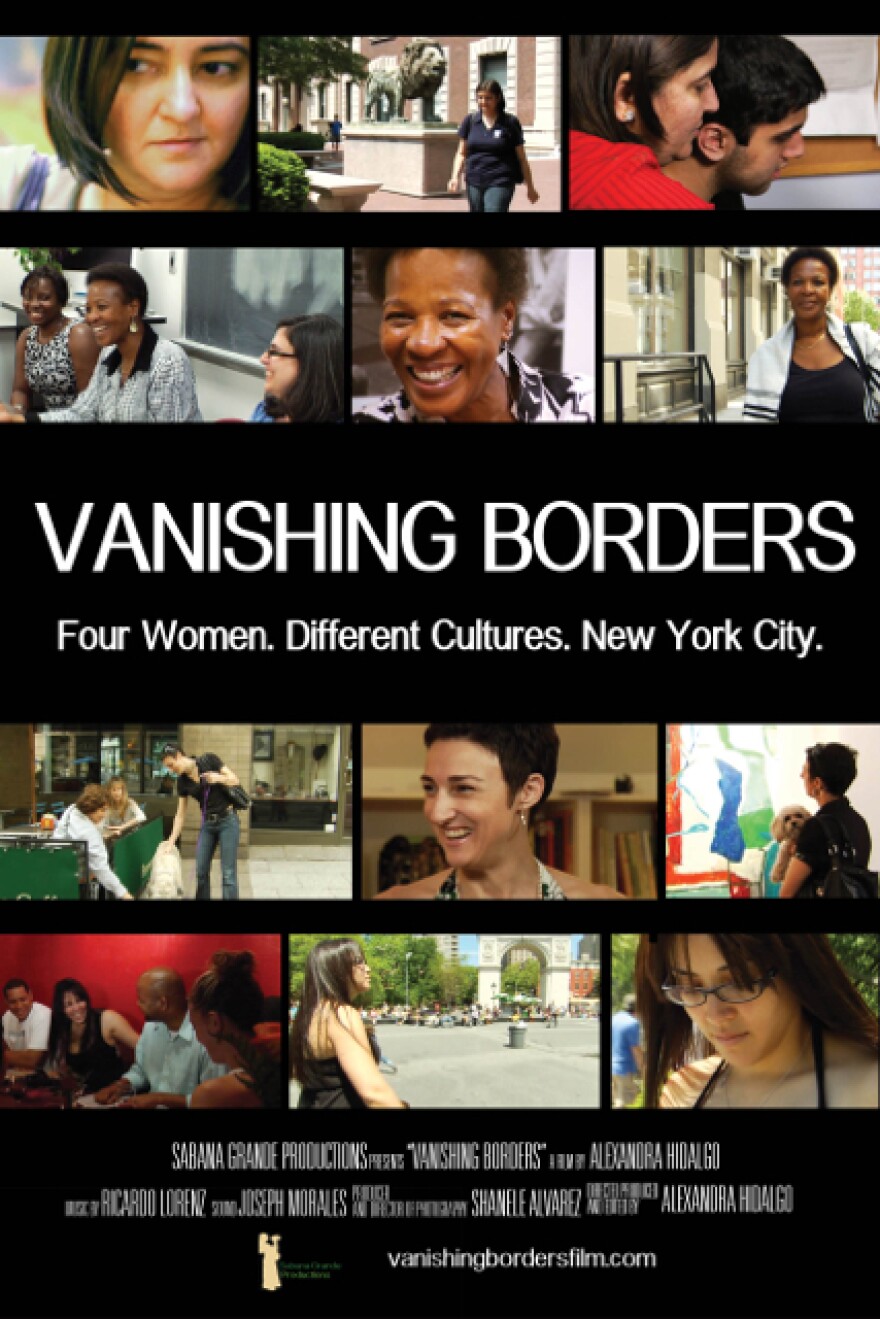 There's a new video documentary that looks at immigration from a woman's perspective. The documentary is called Vanishing Borders. Alexandra Hidalgo directed and produced the film. She's an assistant professor in the Department of Writing, Rhetoric, and American Cultures at Michigan State University.
The four women featured in Vanishing Borders are Teboho Moja, Melainie Rogers, Daphnie Sicre, and Yatna Vakharia. Hidalgo says she was looking for people who had compelling stories and who could be eloquent and not afraid of the camera.
You can listen to our conversation with Hidalgo above.
Hidalgo says she wanted to combat the image that immigrants can't speak the language or express themselves well, by showing there are immigrants who can speak in profound and intelligent ways.
The main take away Hidalgo wants viewers to have is that it is important for us to view and understand immigrants as human and the mutual enrichment immigration brings, benefiting both the immigrant and the people around them.