Veteran storytelling event tonight in Ann Arbor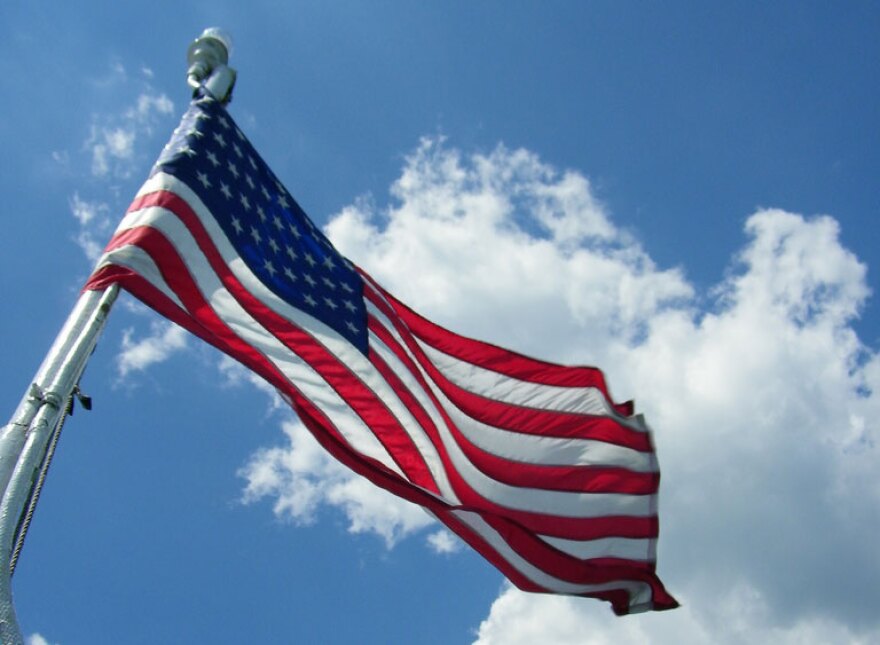 "Service Above Self, Honoring Our Veterans" happens tonight at Hill Auditorium in Ann Arbor.
A select number of veterans from Vietnam, Iraq, Afghanistan, Korea, and World War II will be on stage to tell their stories.
The storytelling night kicks off a push to raise $8 million to build a Fisher House.
It's the same idea as a Ronald McDonald House. It would give vets a place to stay while being treated at the VA Ann Arbor Health Care System.
"Other states have five or six Fisher Houses; Michigan doesn't have any," says Vietnam combat veteran Lawrence Dolph, one of the veterans who will be on stage tonight.
In 1969, the year of the highest American casualties in Vietnam, Dolph was deployed to help replace a company which had been virtually wiped out. He was 23 years old.
"I had an advantage in that I was a university graduate. I had studied history and English literature and my study of history really involved a lot of study of war tactics, so I think I had a significant advantage that helped not only my survival but the survival of my men."
Doors open at 6 p.m. tonight at Hill Auditorium. It's free and open to the public.
In this Stateside interview Dolph says, "I think people are very curious about the experience and we have quite a range of stories … some that are very funny to some that are very moving."