Michigan courts to get $3 million for intense probation program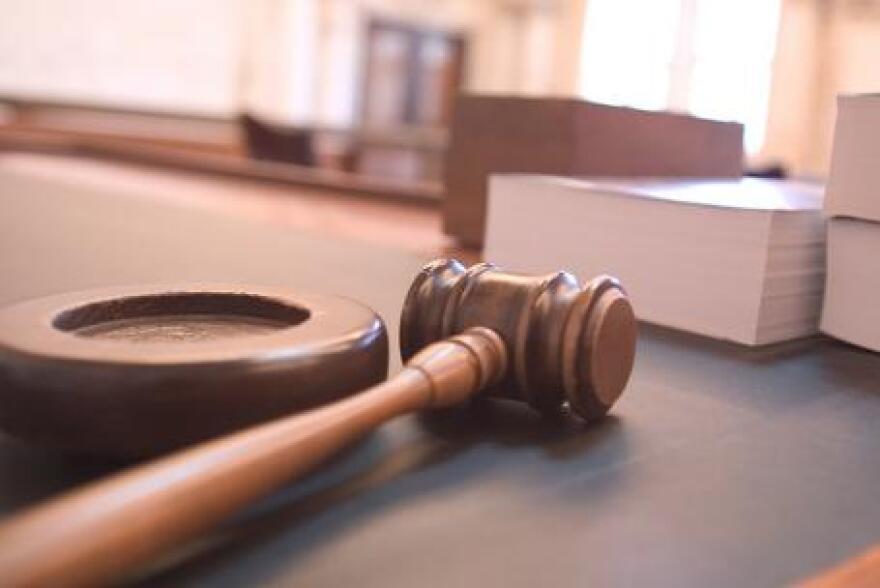 The Michigan Supreme Court has awarded more than $3 million in grants to circuit courts across the state.
The money will help pay for the Swift and Sure Sanctions Probation Program, an intense probation supervision program in the state. The program is for high-risk, felony offenders who have a history of violating the rules of their probation. It offers specialized and structured help so they can finish their probation successfully – and stay out of trouble.
"It's the right thing to do," said state Senator John Proos, R-St. Joseph. "It's the right thing to do to try and solve the underlying problems that these individuals have."
Proos sponsored the legislation that oversees the program. He said the program prevents recidivism by helping offenders with underlying problems like joblessness and drug addiction.
"Not everybody can be saved," he said. "Believe me, that's a recognition amongst everybody in the criminal justice system and us as legislators. But we also recognize that we can do better through evidence based programing and that's what this intent is."
Judges in Swift and Sure courts say the number of positive drug tests and missed appointments among probationers is down.
According to court data, people in the Swift and Sure program are 36% less likely to re-offend after they finish the program than people on regular probation.
Proos said a part of this is because a lot of the graduates from the program get jobs.
"Seventy-six percent have a stable job when they leave the program and graduate from the Swift and Sure Sanction Program," he said. "That is the best indicator of success in the future."
The money will be disbursed among the 24 courts with Swift and Sure programs.