Ann Arbor woman leaves grandkids "invaluable" inheritance in book of stories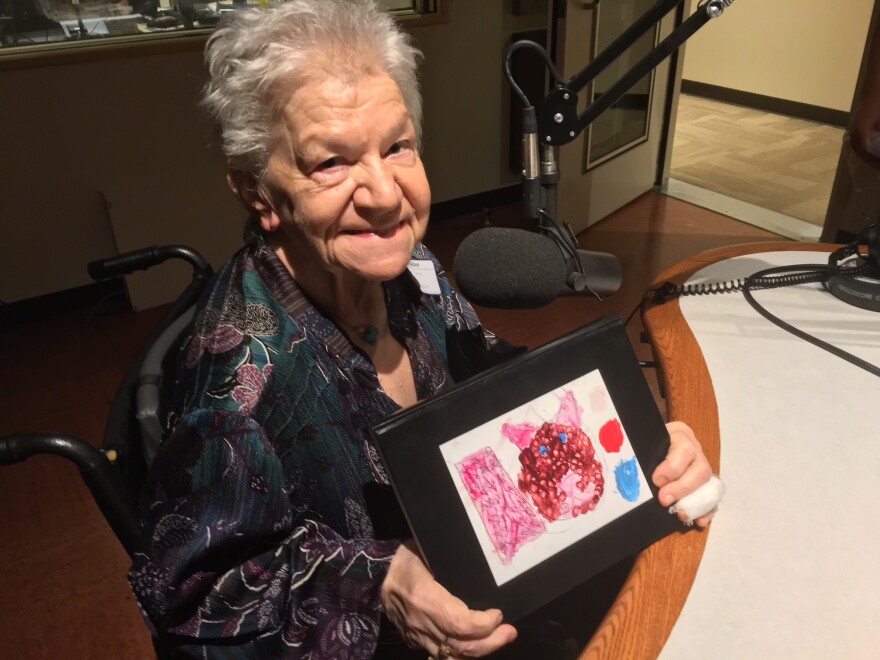 You don't need worldly goods or a big bank account to leave a priceless gift to your grandkids.
Joanna Savas of Ann Arbor wasn't able to leave large inheritances for her seven grandchildren, so she came up with something else: a book.
Telling Stories is a collection of Savas' writings and family memories bound and published, not for the world but as a gift to her grandkids. Savas and her granddaughter, Sophia Savas, joined Stateside to tell us about the idea.
Listen above to hear why creating the book was so important to Savas, what she hopes her descendants will get out of the writing, and how the grandchildren feel about the collection.
Support for arts and culture coverage comes in part from the Michigan Council for Arts and Cultural Affairs.
(Subscribe to the Stateside podcast on iTunes, Google Play, or with this RSS link)