Lake County for-profit prison likely to close after Biden executive order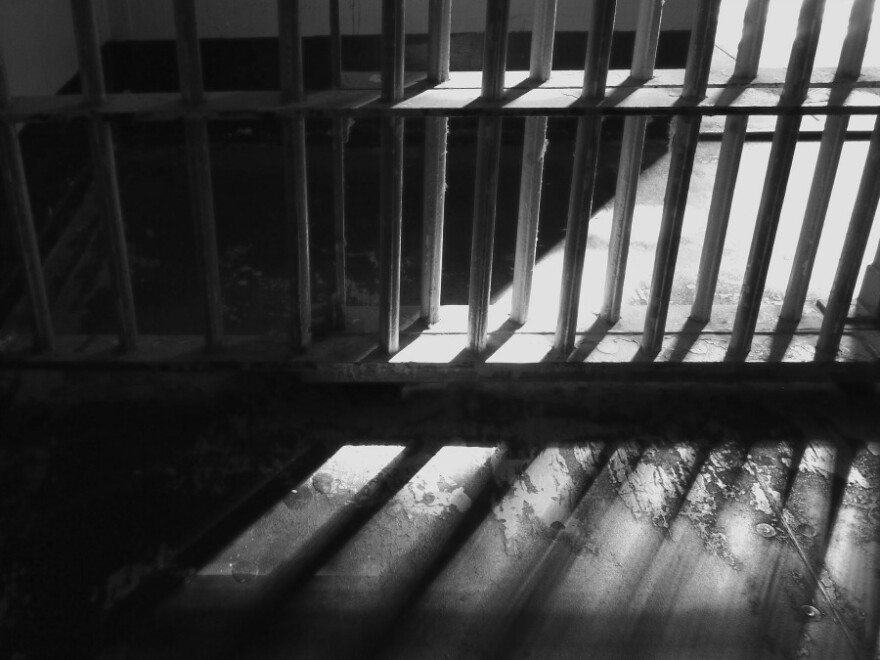 A for-profit prison in a rural county in Michigan is expected to close when its contract expires at the end of September, 2022.
That's after President Joe Biden issued an executive order ending federal contracts with private prison companies.
North Lake Correctional Facility near the Village of Baldwin in Lake County houses about 1,500 non-US citizen inmates convicted of federal crimes. It's run by the for-profit company GEO Group.
President Biden says his executive order is part of an effort to address the problem of mass incarceration, and is based on a 2016 Office of Inspector General report which concluded that privately run prisons are less safe, less humane, and offer fewer rehabilitation services, than prisons run by the federal government.
Some inmates staged a hunger strike at North Lake Correctional in April last year, saying the facility was unsafe and there was inadequate food.
Village officials say the facility employs 300 people, and its closure will be devastating to the local economy.
GEO Group says its facilities are safe, and closing privately run prisons could cause overcrowding in federally-run prisons.