Washtenaw County preparing for a jump in health care demand with new federal law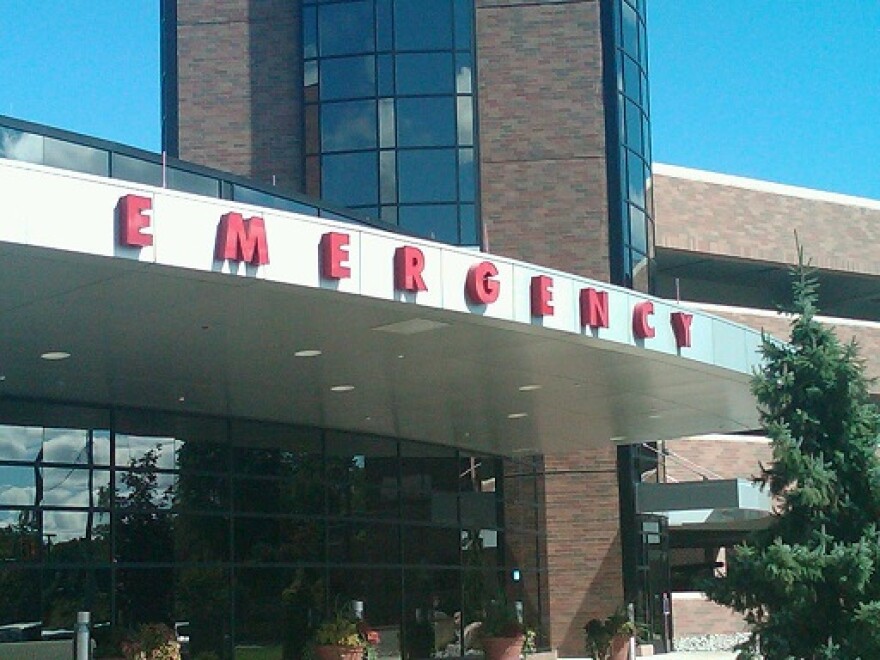 The federal health care law is scheduled to take effect in 2014. Health care leaders in Washtenaw County say they are not ready.
Officials with the University of Michigan's medical system, the Washtenaw County Health Department and other groups have been meeting since January. They are concerned that the new law will create a big jump in demand for a variety of medical needs, including dental care and mental health treatment. They predict 50 thousand more low income, uninsured people will be added to the county's Medicaid rolls.
Marianne Udow Phillips is the director of the Center for Healthcare Research and Transformation. She says local health agencies in Massachusetts were caught off guard when that state implemented its own health care law in 2006.
"We are really hoping to avoid that in Washtenaw. We think counties, communities across the country ought to be doing the same thing."
The agencies in Washtenaw County are discussing ways of sharing resources and better utilizing the resources they have.
The group says some communities are making a mistake by waiting to see if the new federal health care law will take effect.