Study: Abuse often mars childhood of black gay men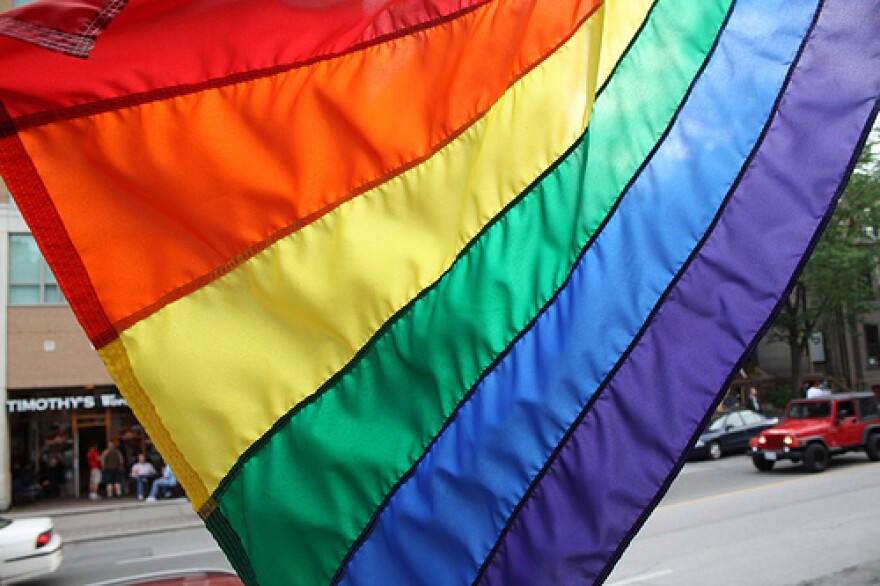 A new study finds young, gay black men in Michigan are often victims of physical, social and emotional abuse.
The Michigan State University study finds that abuse started early for many of these young men. About 70 percent of 180 black gay or bisexual men reported they were assaulted when they were 12 or younger.
"There are high rates of these kinds of exposures to traumas, and it is associated with things like having a substance abuse problem, depression, things like that," says MSU Professor of Ecological Community Psychology Robin Lin Miller.
Miller says for many others, it meant becoming part of another statistic.
"Those are the majority of new cases of HIV infection in Michigan among those under 24."
The Centers for Disease Control says estimates of HIV infection in the U.S. have remained stable since 2007, but increased significantly in people aged 15-24. The CDC says in Michigan, young black men who are gay or bisexual account for about 60 percent of all newly diagnosed HIV infections in this age group.
Miller says Detroit is disproportionately affected by the trend.
But she says the problem exists throughout the state, and that more support services are needed.
The study was commissioned by the Michigan Department of Community Health. It has been published in the Journal of HIV/AIDS & Social Services.