Artificial heart: life-saving solution for those awaiting transplant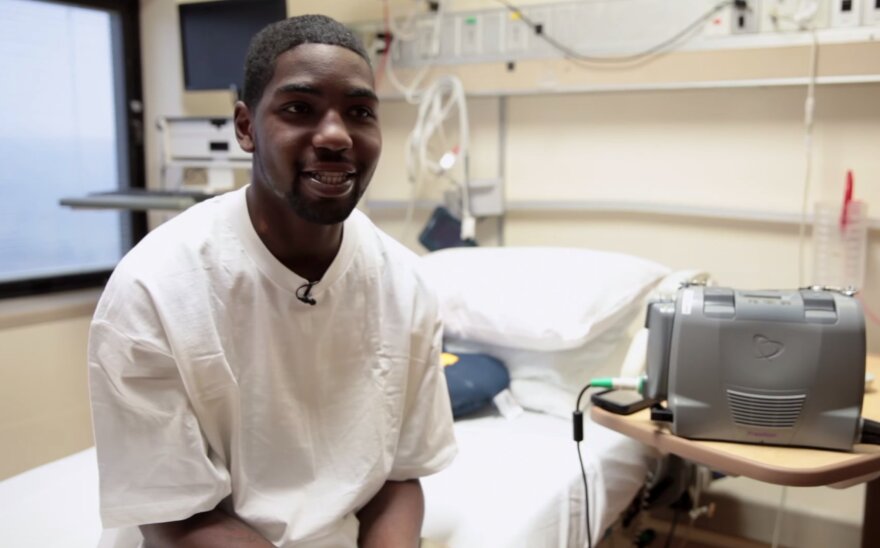 According to the American Heart Association, 5.7 million Americans are currently living with heart failure. These failures can advance to the point where medications, stents, pacemakers, and lifestyle changes are no longer effective options. If that happens, patients may wind up on a list for a new heart transplant.
However, with more than 3,000 people on that list, the wait may simply be too long. How do you stay alive while waiting for a transplant?
For some patients, the answer is an artificial heart.
Stan Larkin is such a patient. On November 7, Stan received an artificial heart, making him the first patient in Michigan to do so.
Listen to our conversation with Larkin in the audio above.