New crisis line makes getting help a little easier with text messages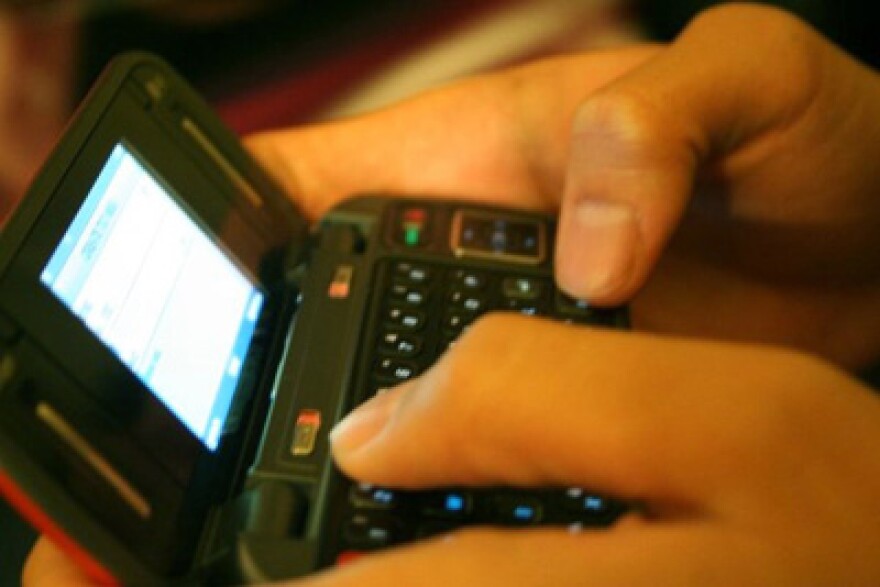 The idea of a teen crisis line isn't new.
But think about it: When's the last time you've seen a teenager pick up a phone, dial a number and call someone?
The average teen sends some 2,000 text messages a month.
That is why teen crisis centers are partnering with the first and only crisis hotline to conduct its conversations and interventions totally by text.
It's called Crisis Text Line.
Oakland County's Common Ground is a partner with CTL.
Lisa Turbeville believes the program has been a really big success.
She's the resource and crisis helpline manager at Common Ground in Pontiac.
"The first year of existence we had 8,910 text messages, and that's only what we were able to take," says Turbeville.
"The need is out there, the demand is out there, and we're just trying to build this program up."
One Michigan teen who reached out to Common Ground via text is Anthony Grupido.
He's 19.
When he was 16, Grupido was in crisis and sent a text to Common Ground.
"It was a little bit easier to open up because I didn't have to voice my thoughts. I just had to think them," says Grupido.
If you'd like to apply to be a volunteer for the service, you can do that here.
You can also text the chat line at 248-809-5550 during available hours or visit the website to use chat.