Study: Many Michiganders would be uninsurable without Affordable Care Act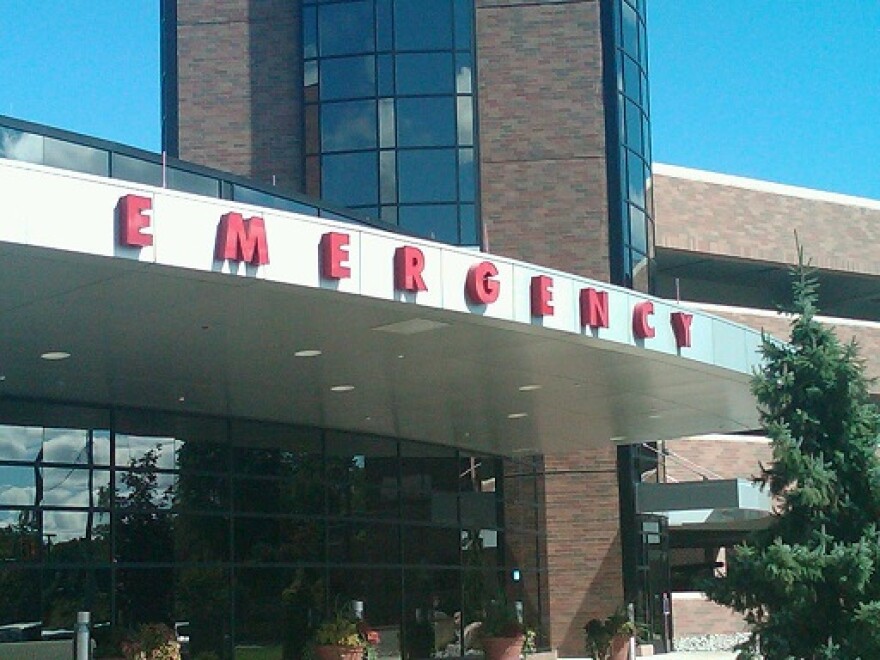 A new study says nearly 1.7 million people in Michigan were uninsurable before the Affordable Care Act.
The Kaiser Family Foundation, a non-profit that publishes non-partisan medical information, estimates that 28% of non-elderly Michigan adults have preexisting conditions that were uninsurable before the Affordable Care Act.
Cynthia Cox, is with the Kaiser Family Foundation, said many of these people get insurance through their job.
"You or I might lose our job one day and may need to purchase coverage in the non-group market, and then that's when the preexisting conditions could be a challenge," Cox said.
"Generally speaking, insurers before the ACA competed by avoiding sick people," Cox said. "The nature of the game was to try and enroll healthy people only in your program so you wouldn't have to pay out much in healthcare costs."
"And so what the ACA does is it makes it so insurers are no longer trying to compete by just excluding sick people from their plan," she said, "and now the idea is to try to get insurers to compete by the quality of the plans that they're offering."
Michigan is one of a handful of states that had protections for individuals with pre-existing conditions before the Affordable Care Act. But if it gets repealed, there is no guarantee that those protections would remain.
Cox said that president-elect Donald Trump may have given an answer to this during his campaign. One idea Trump campaigned on was buying insurance across state lines.
"If that happens, then it's actually really difficult for states to put protections on people because essentially young and healthy people could just go to a different state to buy insurance," she said, "and then that would mean the market in a state that has consumer protections would be very expensive."
According to the study, about 52 million non-elderly adults nationwide have preexisting conditions that wouldn't have been covered by most insurance companies before Obamacare.
Elderly adults, age 65 or older, qualify for Medicare regardless of preexisting condition, so this study did not include them.