Michigan law makes it nearly impossible to sue opioid manufacturers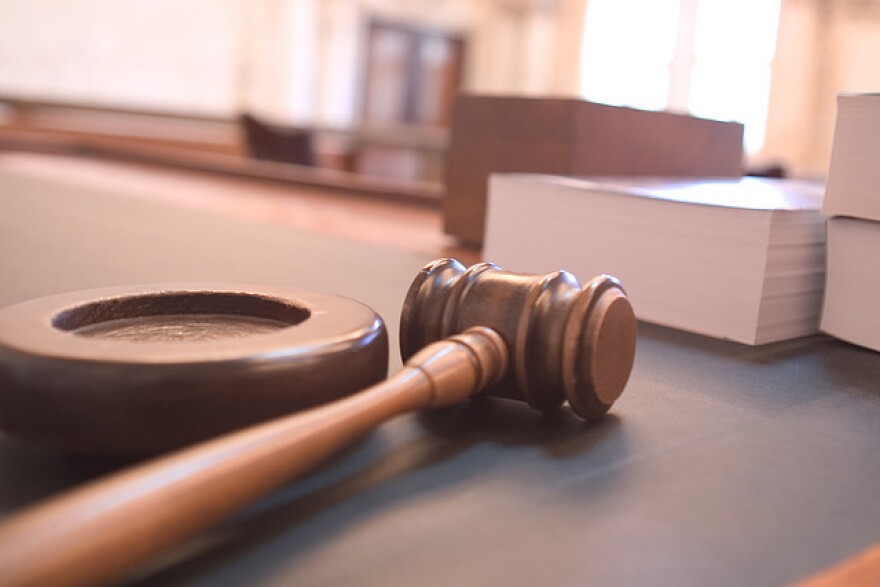 The opioid epidemic is causing death and havoc for families all across the United States.
Hundreds of state and local governments have filed lawsuits against the manufacturers of the prescription opioids. Among those suing are 50 cities in Michigan.
There is a big hurdle for those Michigan cities to clear, though. A 1995 state law, sponsored by then-state senator Bill Schuette, gave pharmaceutical companies protection from lawsuits filed by consumers.
Reporter Karen Bouffard covered the story for The Detroit News. She joined Stateside to explain how the law is impacting the state's ability to deal with the opioid crisis.
"What this bill does is it says that Michigan residents, and not just residents, but that has also included the state of Michigan, cannot bring product liability lawsuits against pharmaceutical companies for drugs that were approved by the federal Food and Drug Administration and labeled according to FDA standards," Bouffard explained.
The opioid epidemic is taking a huge financial toll on municipalities across the state, and many are spending much more on police, addiction treatment, coronary services, and related costs. That's the basis of many of these lawsuits. Bouffard said Michigan's law makes getting any financial payout from drug makers to offset those costs especially difficult.
"This is widely recognized as the most severe, for consumers, law of its type in the nation. It's basically the only one that has consistently barred these kinds of lawsuits," she said.
Listen above.