Sinai-Grace Hospital avoids loss of Medicare funding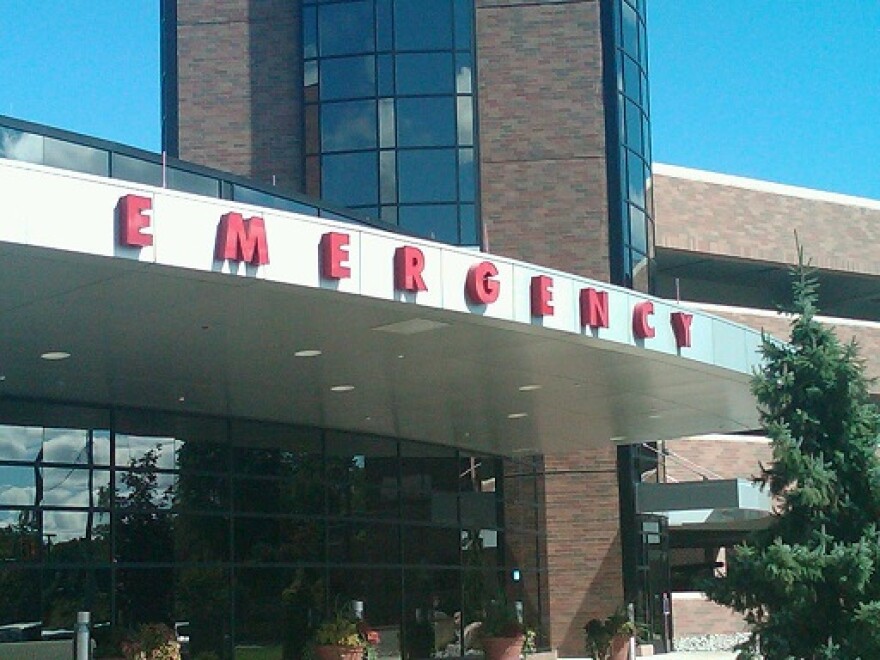 After facing the loss of its Medicare funding, officials from the Michigan Department of Licensing and Regulatory Affairs say Sinai-Grace Hospital has passed an inspection to determine whether it would keep the funding. In early March, the Detroit Medical Center's hospital was found to be in violation of numerous Medicare compliance rules and was threatened with being removed from its Medicare funding program.
The notice said, "We expect that your hospital will be in full compliance with the Condition of Participation of Physical Environment by July 31, 2019, as specified in your plan." Funding would've been cut August 31st in the situation that the hospital was out of compliance.
Documents from January show that inspectors found numerous fire safety hazards including "cardboard in place of ceiling tiles," ineffective sprinkler systems, and more. The hospital has struggled in the past with improper patient care and poor infection control practices.
Officials from the Center for Medicare & Medicaid Services said in a letter to the hospital that it has repealed its decision to stop providing Medicare funding.
The DMC's Harper and Receiving hospitals have had issues with Medicare regulation compliance as well in the past. The DMC's Harper University Hospital received notice that its Medicare funding was in jeopardy because of poor conditions. Three cardiologists from Harper Hospital sued the DMC and its parent company Tenet Health over safety concerns earlier this year.
DMC officials haven't responded to requests for comment.