Planned Parenthood of MI will lose 20 percent of budget with Title X pullout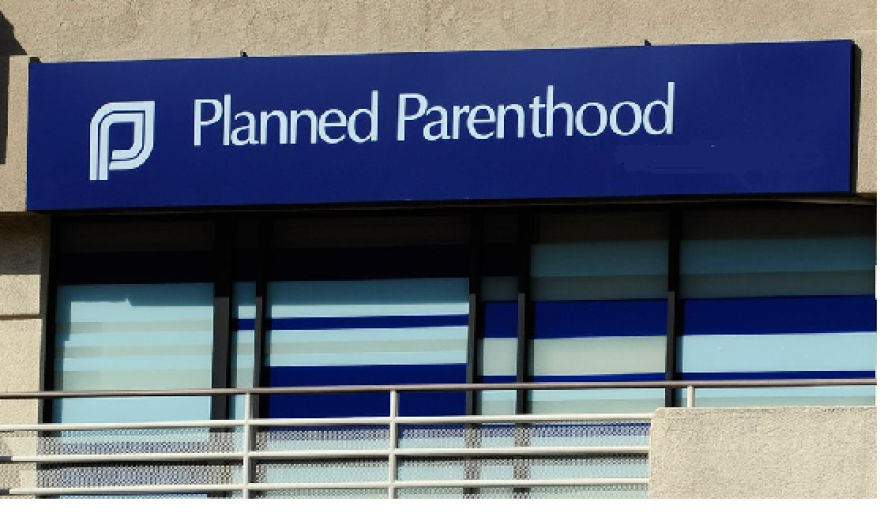 Planned Parenthood announced it will withdraw from the federal Title X program which funds contraception and family planning services for low-income patients. Planned Parenthood's opted to leave the federal program than comply with the new Trump administration rules that prevent clinics from making abortion referrals. The Title X program already prohibits participants from using any money to fund abortions.
Lori Carpentier, president and CEO of Planned Parenthood of Michigan says the decision to leave Title X will effect more than 42,000 people in Michigan.
In 2017, Planned Parenthood of Michigan received $4.3 million from Title X funding, Carpentier says. The withdrawal will cut approximately 20% of the agency's fiscal budget. Carpentier says that Planned Parenthood has been the backbone of Title X since the Nixon administration created the program.
"We are 1 of 30 recipients of the grant but we take care of about 70% of the patients in the program," said Carpentier.
Carpentier says that many low-income residents rely on the subsidized birth control and other family planning services they provide and that substandard options, if there are any at all, will take their place.
"If you look at the list of alternative providers that have been put out by the administration, some of them have included ludicrous things like food banks and podiatrists," Carpentier said. "A significant portion of the people that have been put on the alternative care list don't even do reproductive or family planning."
Planned Parenthood has been a top provider of reproductive care for people of all income levels, Carpentier says, but where they are the only provider available, low-income residents will likely go without care.
"People have been choosing Planned Parenthood when they have had possibly other alternatives. But there are also places where we are the only game in town. And in those places if we no longer have this level of funding, some people, the most poor among our Michigan residents, will go without."
As for how Planned Parenthood of Michigan will make up for the loss of one-fifth of their budget, Carpentier says they're still figuring it out.
This post was written by production assistant Catherine Nouhan
(Subscribe to Stateside on iTunes,Google Play, or with thisRSS link)