Stateside: MI's first COVID-19 cases; primary election takeaways; live sports betting begins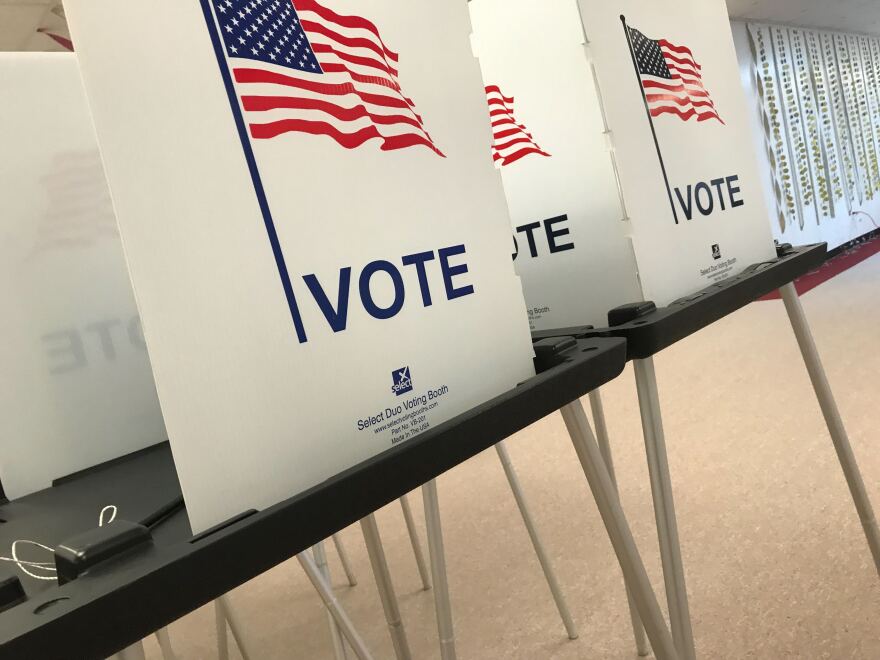 Today on Stateside, Michigan has its first state confirmed cases of COVID-19 illness. What sort of social disruptions will we face as more cases appear in our state? Plus, results from yesterday's presidential primary—and what they tell us about the November election.
(Subscribe to Stateside on Apple Podcasts, Google Podcasts, or with this RSS link)
Listen to the full show above or find individual segments below.
How Oakland County officials are reacting to first confirmed COVID-19 case
SS_20200311_Oakland_Cty_COVID19.mp3
Stateside's conversation with David Coulter and Dr. Russell Faust
David Coulter is the Oakland County Executive.
Dr. Russell Faust is the Oakland County Medical Director.
What Michigan's primary results can tell us about the November election
SS_20200311_Kinloch_Gorchow_primary.mp3
Stateside's conversation with Jonathan Kinloch and Zach Gorchow
Zach Gorchow is the executive editor and publisher of the Gongwer News Service.
Jonathan Kinloch is third vice chair of Michigan Democratic Party, and a member of the Wayne County Board of Canvassers.
A day inside the Rochester Hills absentee-voter counting board
SS_20200311_The_8th.mp3
Stateside's conversation with Will Callan and Matt Bernhard
Will Callan is a producer with the Michigan Radio podcast The 8th.
Matt Bernhard is a Ph.D. candidate at the University of Michigan who studies cybersecurity in elections.
Two Detroit casinos are the first to offer newly legal sports betting
SS_20200311_Tsai_sports_betting.mp3
Stateside's conversation with David Tsai
David Tsai is the president and COO of MGM Grand Detroit.
As Michigan faces COVID-19, social distancing will be a key tool for mitigating the pandemic
SS_20200311_Markel_coronavirus.mp3
Stateside's conversation with Dr. Howard Markel
Dr. Howard Markel is a University of Michigan medical historian and a PBS contributor.