Report: Out-of-hospital cardiac arrests shot up in early phase of COVID pandemic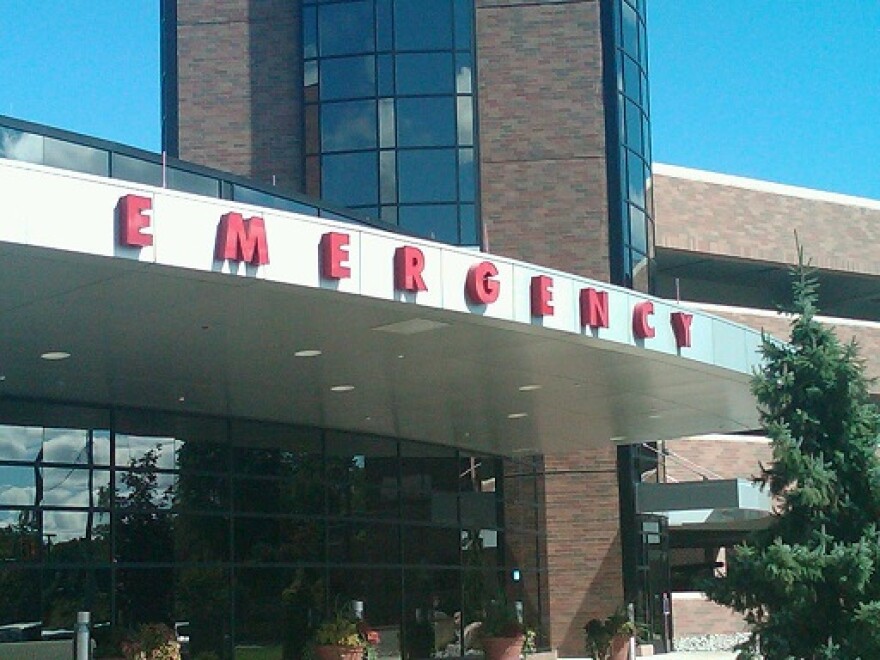 Cardiac arrests outside of hospitals went up by 60% during the first 10 weeks of the COVID-19 pandemic over the same period the year before. And there was a 42% jump in deaths from cardiac arrests in the pre-hospital setting.
These were some of the findings of a study of out-of-hospital cardiac arrest records of the Emergency Service Information System in Wayne, Oakland, and Macomb counties from March 23 through May 31, 2020.
Adam Oostema, M.D and associate professor of emergency medicine in the Michigan State University College of Human Medicine, co-authored the study.
Oostema said the rise in cardiac arrests and related deaths outside of hospitals is probably due to factors directly and indirectly related to COVID-19.
"The increase - which was more than expected - in people dying out of the hospital is likely the result of the pandemic whether from the infection or delaying care from other conditions," said Dr. Oostema.
"People may have been avoiding going to the hospital either out of fear of contracting COVID-19 themselves or out of concern that perhaps hospital systems were overwhelmed," Dr. Oostema said.
Dr. Oostema said people should always seek help in a medical emergency, including when they experience heart attack symptoms such as dizziness, chest pain and breathing difficulties. He urged people not to delay calling 911.
Dr. Oostema said the spike in out-of-hospital cardiac arrests and deaths closely paralleled the increase in COVID cases last spring.
"This phenomenon is not limited to the metro-Detroit area," said Dr. Oostema, referring to reports from New York City, France, and Italy that he said documented similar increases.
Dr. Oostema said people are avoiding hospital emergency rooms far less now than early in the pandemic.
"We haven't seen a drop in emergency room visits nearly of the magnitude that we saw in the spring during this latest wave, which from a COVID-19 standpoint is actually worse," said Dr. Oostema.
Want to support reporting like this? Consider making a gift to Michigan Radio today.