Investigation raises ethical questions about Enbridge's ties to Snyder administration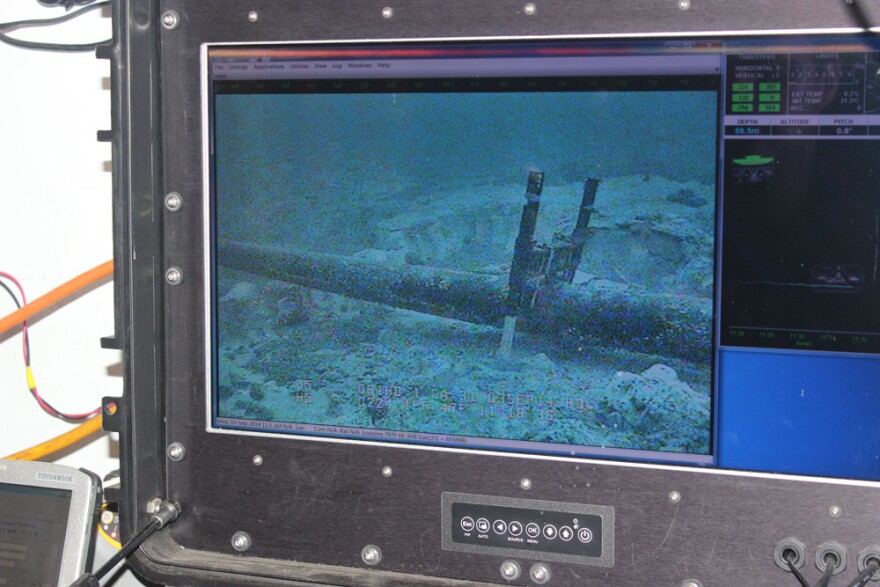 Has Governor Snyder's team partnered with Enbridge Energy in deciding the fate of Line 5?
That's the question explored in a joint investigation by Bridge Magazine and the Michigan Campaign Finance Network.
Craig Mauger, Executive Director of the MCFN, and Jim Malewitz, the environment reporter for Bridge, co-authored the report. They joined Stateside to tell us more about what they uncovered.
Listen above to hear what conclusions they drew from the 5,700 documents that they dug through, what parts of the correspondence between Enbridge and the administration were "unusual," and how groups are reacting to the report.
(Subscribe to the Stateside podcast on iTunes, Google Play, or with this RSS link)
Editor's note: Enbridge Energy is a financial sponsor of Michigan Radio