Mount Pleasant makes LGBT discrimination illegal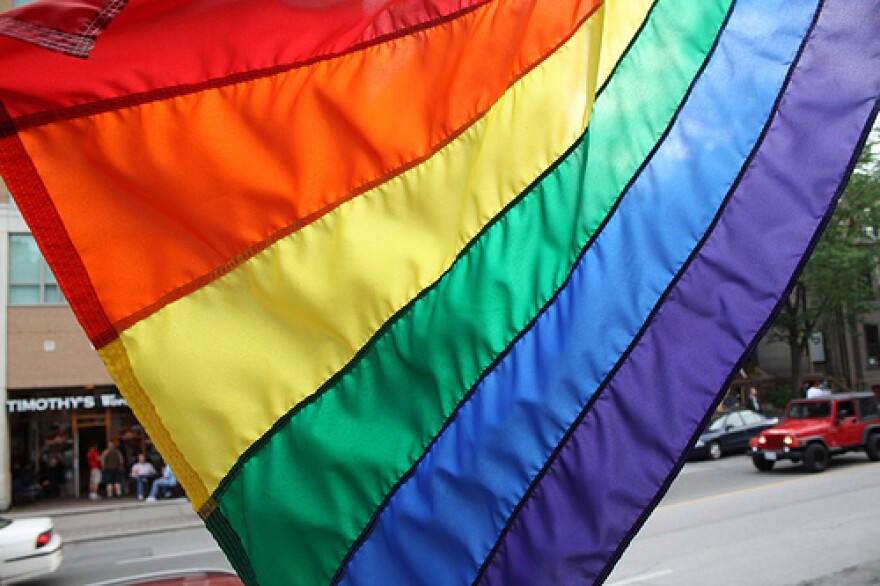 Mount Pleasant has joined the ranks of more than a dozen Michigan cities with anti-discrimination laws protecting gay, lesbian and transgender people. Activists say it's a big step for a relatively conservative town.
The city is home to Central Michigan University, and supporters of the ordinance say it's the last big college town in the state to adopt such a law.
Norma Bailey is with the Mount Pleasant Area Diversity group. She says the law was met with some pushback, especially from residents who wanted to ensure religious institutions would be exempted from the law.
"This process has worked beautifully to, in fact, take a conservative area and help people understand what we were talking about," she said. "This isn't about marriage. This isn't about bathrooms. This is about people having the right to have a job, housing and accommodations that are equitable with everyone else."
The city can fine violators up to $2,500.