Feds indict ex-Detroit Public Library contractor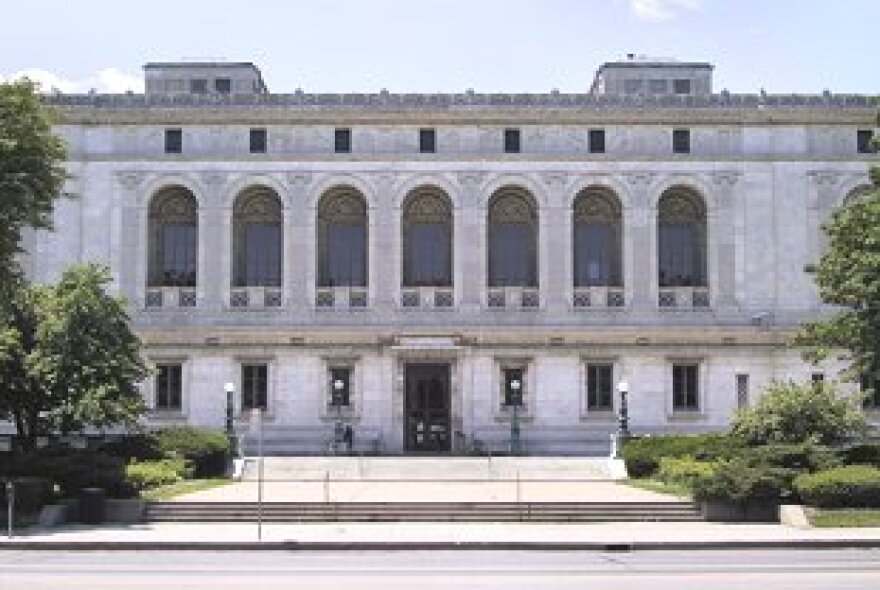 DETROIT (AP) - Federal authorities have accused a former contractor with the Detroit Public Library of bribery in an effort to win a $1.5 million contract.
James Henley was indicted Thursday on charges he bribed a library official in 2007 and 2008. He also has been charged with failing to file tax returns for those years.
Officials say Henley created a company to obtain an information technology contract. The indictment says an unnamed official helped the company win the contract and Henley secretly paid $600,000 in kickbacks to the library official.
The Associated Press left phone and email messages Friday for Henley.
The indictment comes two months after the FBI raided the library's main office and removed files and computer equipment. No library employee or official has been charged.