Murders in Flint down more than 20 percent this year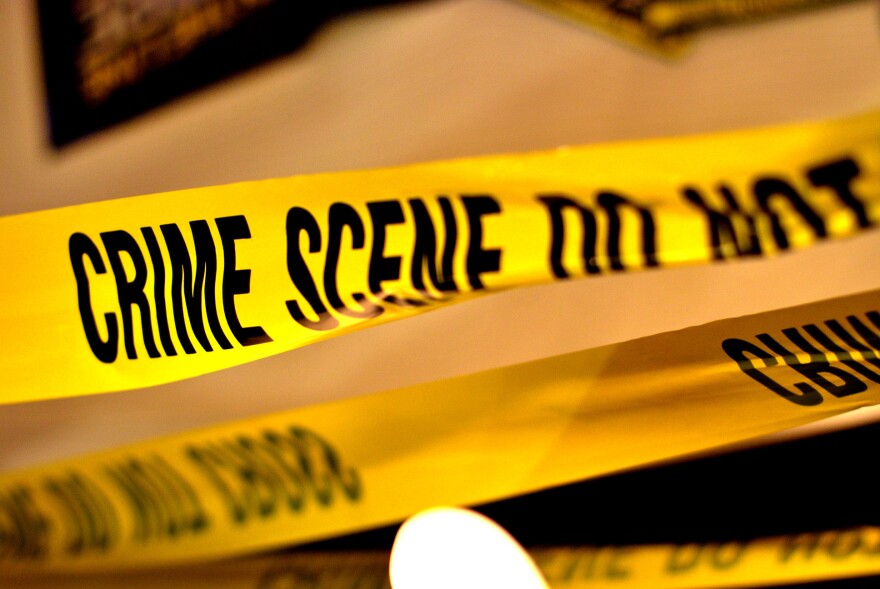 Flint has seen a drop of more than 20 percent in the number of murders this year compared to last year's all-time high of 67.
Unless there is a new murder on New Year's Eve, Flint will close 2013 with 52 homicides. That is the lowest number since 2009.
James Tolbert is Flint's chief of police. He attributed the decrease to increased patrolling, use of data to target hot spots of criminal activity, and increased arrests of those with outstanding warrants.
Tolbert said a big factor in the decrease also has been the assistance of about 40 Michigan State Police troopers. They help the Flint police with patrols and investigations.
Tolbert said more patrolling means greater police visibility. "That visibility would tell a person, who normally would be preying on individuals in that area, today I look here, I see the State Police over here. I go over here, I see Flint PD over here. So what that might put in your mind is that well, maybe today is not the day I need to do this crime," explained Tolbert.
Tolbert said that homicide rates are declining nationwide -- not just in Flint.
Still, he hopes that with this year's drop in murders, Flint might no longer be the city with the highest murder rate in the country.
Tolbert added that while violent crimes overall are down this year in Flint, property crimes are up. "It's important that we maintain the strategies and sustain the decrease in the violent crimes. But now we talk about the burglaries and the larcenies. These are the crimes that also affect the community because they're more widespread."
Tolbert said it is important to develop strategies to reduce burglaries and larcenies because these are crimes that cause people to leave Flint.
Virginia Gordan, Michigan Radio Newsroom