ACLU defends anti-Muslim group in free speech case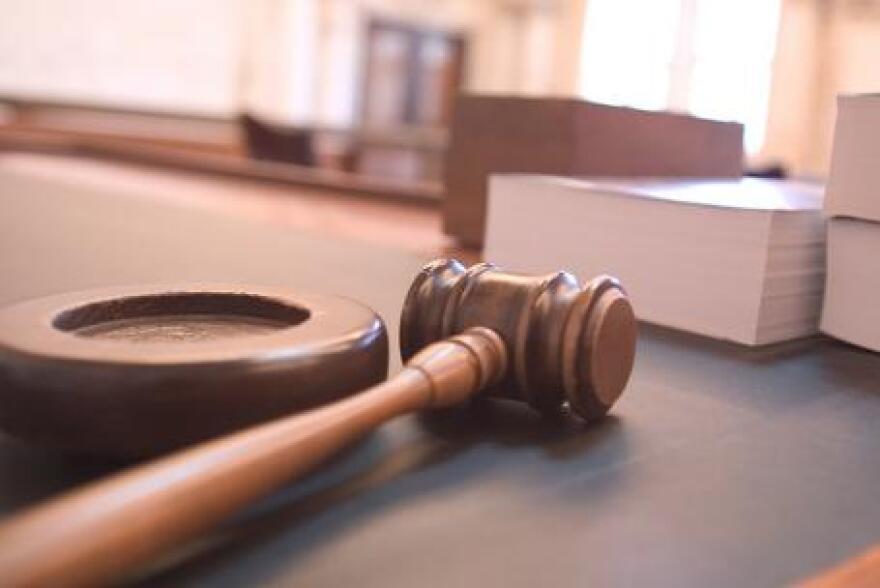 The American Civil Liberties Union is taking the side of Christian evangelists in a free speech case at a federal appeals court.
The ACLU's Michigan branch says the rights of a group called Bible Believers were violated during a violent clash at an Arab-American street festival in Dearborn in 2012.
Sheriff's deputies told the evangelists to leave or be ticketed. They were pelted with rocks while carrying a pig's head and telling Dearborn Muslims they would "burn in hell."
The ACLU says police must take steps to protect speakers even if they engage in "offensive speech."
In August, a three-judge panel at the appeals court said First Amendment rights weren't violated. But the full court threw out that decision and said it would hear the case again. A date for oral argument hasn't been set by the Cincinnati-based court.
A lawyer representing the Wayne County sheriff's department says he's disappointed that the ACLU is standing with Bible Believers. Nabih Ayad tells the Detroit Free Press that deputies had to move the group away to prevent a riot.