Ex-library contractors get prison for contract bribe scheme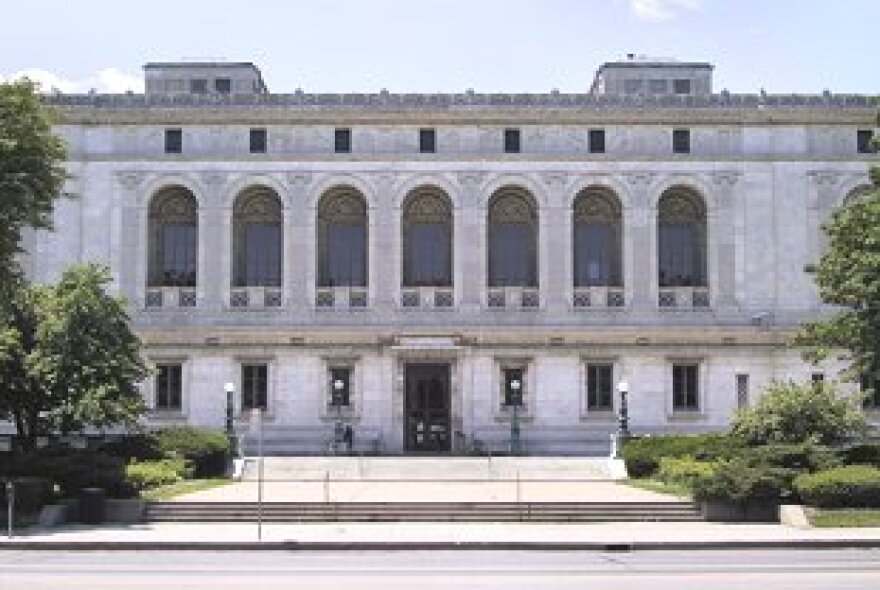 DETROIT - Two ex-contractors for the Detroit Public Library have been sentenced to more than two years in prison for their role in a $1.4 million kickback scheme.
U.S. District Judge George Caram Steeh on Tuesday sentenced 44-year-old James Henley of Detroit to 27 months in prison and 32-year-old Ricardo Hearn of Royal Oak to 28 months in prison. The pleaded guilty to conspiracy.
Prosecutors say the library paid $4 million to two companies for information technology services. They say Henley and Hearn paid $1.4 million in kickbacks to Timothy Cromer, the library's then-technology chief.
The West Bloomfield man was the library system's chief administrative and technology officer in 2006-13 and in charge of overseeing contracts and major library projects. He made a guilty plea and is serving a 10-year prison sentence.