Most Michigan court users satisfied with experience, says survey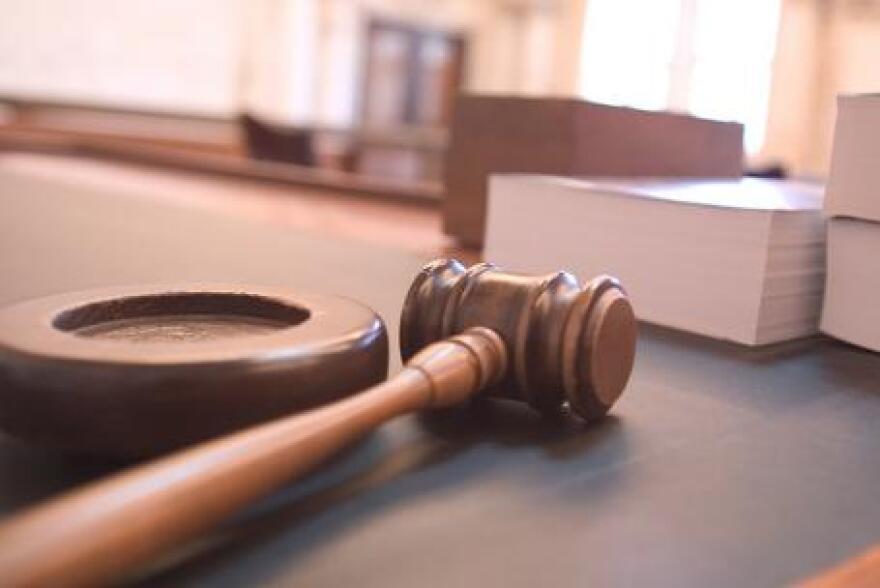 A large majority of Michigan's trial courts users are satisfied with their experience, according to a statewide survey released this week by the Michigan Supreme Court.
The survey found that over 80 percent of court users felt their case was handled fairly and in a timely manner. More than nine out of ten felt they were treated with courtesy and respect by court staff.
"The good news is that the public is generally happy with how the third branch of government is operating," said Michigan Supreme Court spokesman John Nevin.
"When you consider that typically in an adversarial system, one person walks out a winner and one person walks out not a winner, having 82 percent say they were treated fairly is a pretty impressive result," Nevin added.
"We're very proud we have this very high and consistent level of customer service, given that budgets have been flat in recent years and that there are increasing demands on the courts," said Nevin. He noted it is possible to look at individual county results to find where there may be specific areas of need for improvement.
Twenty-six thousand people were surveyed during a five-day period last November as they left the courthouse. About half were parties to a case; 15 percent were attorneys or prosecutors, and 15 percent were family or friend of a party to a case.