Lawsuit: Michigan unemployment system wrongly fines claimants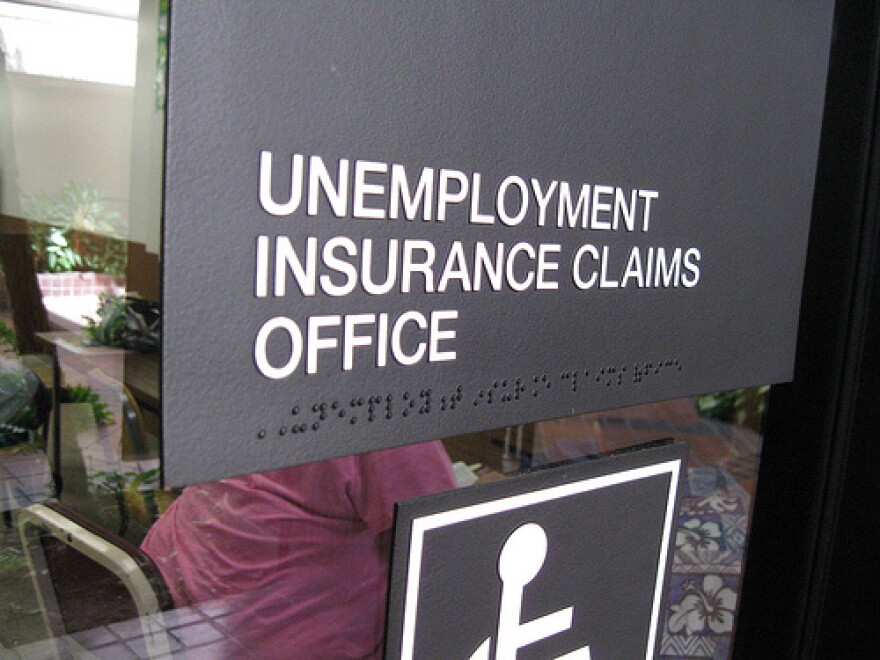 A legal advocacy group is suing Michigan's Unemployment Agency for using an automated system to determine whether a user has filed a fraudulent claim.
The Sugar Law Center says the system accuses users of fraud, and slaps them with fines without any human oversight.
"In fact, in the determinations, nothing is given as to where the underlying discrepancy is stemming from," said lead attorney Tony Paris.
The suit alleges the system's "robo-adjudication" of unemployment claims violates people's due process rights.
"They're being charged with up to four times penalties, tens of thousands of dollars in damages, before they've even had a chance to speak with anybody. It's terrifying."
Paris says in one case, a pregnant woman was hit with a $20,000 fine.
The UAW and several individuals are named as plaintiffs in the suit.
The Michigan Talent and Economic Development Department, which oversees the UIA, released the following statement:
"As of this moment, the agency has not seen the lawsuit and is therefore unable to comment on its specifics. The agency developed the new computer system in an effort to modernize the system, creating a fully integrated unemployment insurance system that shares data across functions in real time, eliminates manual, labor-intensive processes for staff, and provides ease of use for employers and claimants."
The suit was filed in U.S. District Court in Detroit.