Federal judge says he cannot force state, county to recognize gay couple's marriage in NY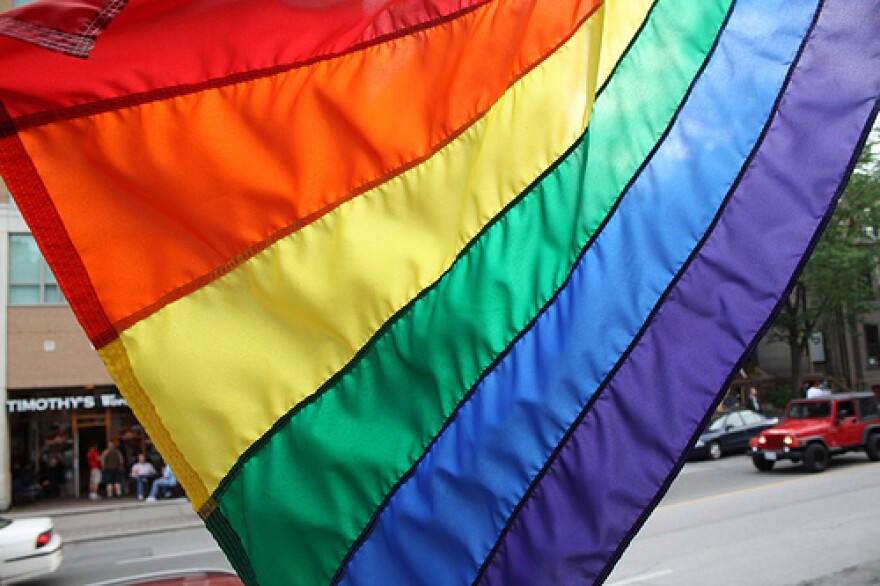 A federal judge in Grand Rapids will not order the state of Michigan to immediately recognize the marriage of a gay couple from East Grand Rapids.
Brian Morgan and Bruce Merrucci got married in New York in 2013. A year ago they filed to jointly own their home. The Kent County clerk refused to change the deed because Michigan doesn't recognize same-sex marriages.
They filed for the change shortly after a federal court overturned Michigan's ban on gay marriage. The state is appealing that decision. Arguments in that case take place next week.
Morgan has brain cancer. His attorney argued in court documents that the couple doesn't have time to wait for the Supreme Court's decision; that Morgan's condition is worsening, and he could die before then.
While the federal judge was sympathetic, he said he's bound by case precedent at this time.