Michigan Supreme Court orders Detroit judge's removal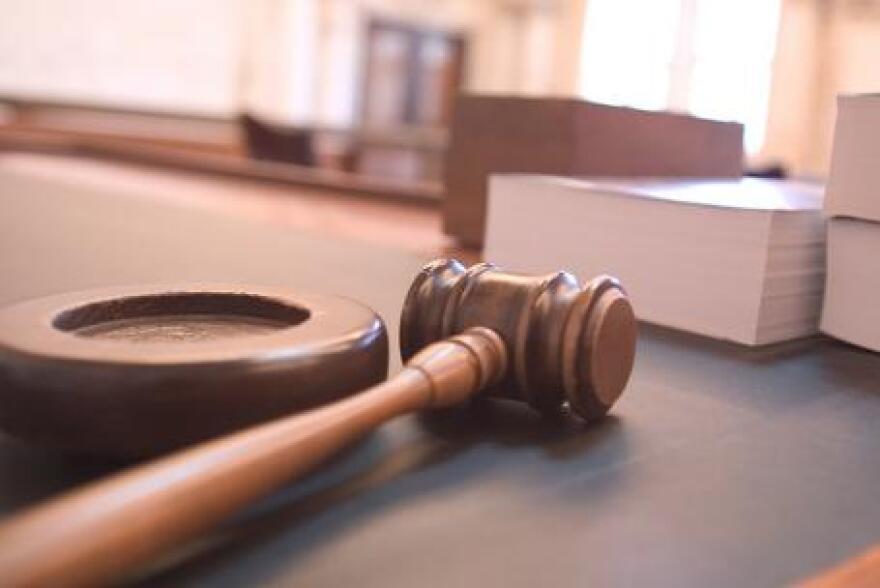 The Michigan Supreme Court has ordered that 36th District Judge Brenda Sanders be removed from office due to mental illness.
The ruling was in agreement with a March recommendation from the Judicial Tenure Commission.
The commission said Sander's mental disability was preventing her from doing her job.
Sanders was suspended without pay last September after several months of medical leave.
Two months later, she was reelected for a six-year term.
Sanders' lawyer, Cyril Hall, told the Detroit News Wednesday the ruling wouldn't prevent Sanders from seeking office again.
Hall said Sanders wouldn't appeal the ruling.
The Detroit News reports that Sanders called the ruling "unfounded" and "fraudulent" in an email Wednesday night.
She said she would seek "legal remedies."