Metro Detroit man fighting deportation gets a temporary victory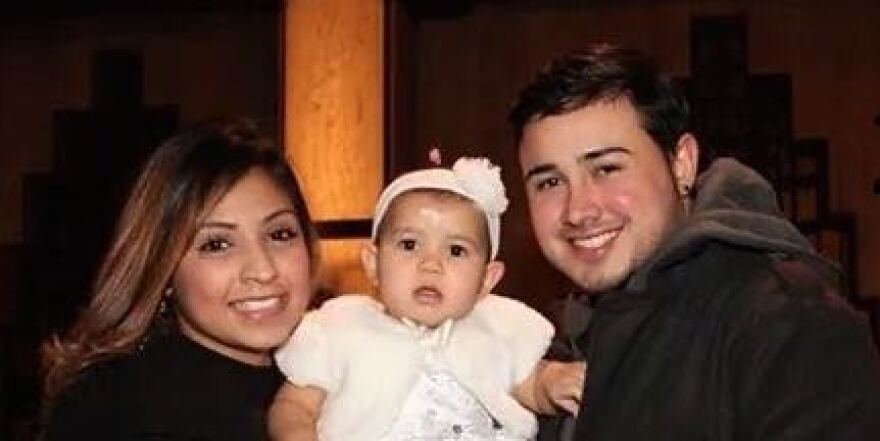 A Metro Detroit restaurant worker has been spared from deportation — for now.
Jose Adolfo Zaldana says he fled El Salvador and entered the U.S. illegally because he faced forced recruitment by the notorious MS-13 gang.
Zaldana says he faces "certain death" if returned to El Salvador. His family and supporters have been rallying to draw public attention to his cause.
Zaldana filed an emergency plea to stay his deportation in Detroit federal court last week.
Judge Matthew Letiman agreed to a temporary stay, but the U.S. government objected to that decision this week.
Now, Leitman will hear from both sides again as he considers whether to grant a longer-term reprieve.
"We're hopeful that the court will side with us, and stay his deportation and release him pending further decisions," said Zaldana's attorney Charles Busse.
The 6th Circuit Court of Appeals is considering Zaldana's larger immigration case.
Busse said an immigration court found Zaldana has a "reasonable fear" for his life, but didn't meet other "discretionary standards" of immigration law that would allow him to stay in the U.S.
"But that's the whole issue here — it's discretion, and the due process he's entitled to," Busse said.
Judge Leitman could decide the issue by next week.