Lawsuit says state illegally seized tax returns from workers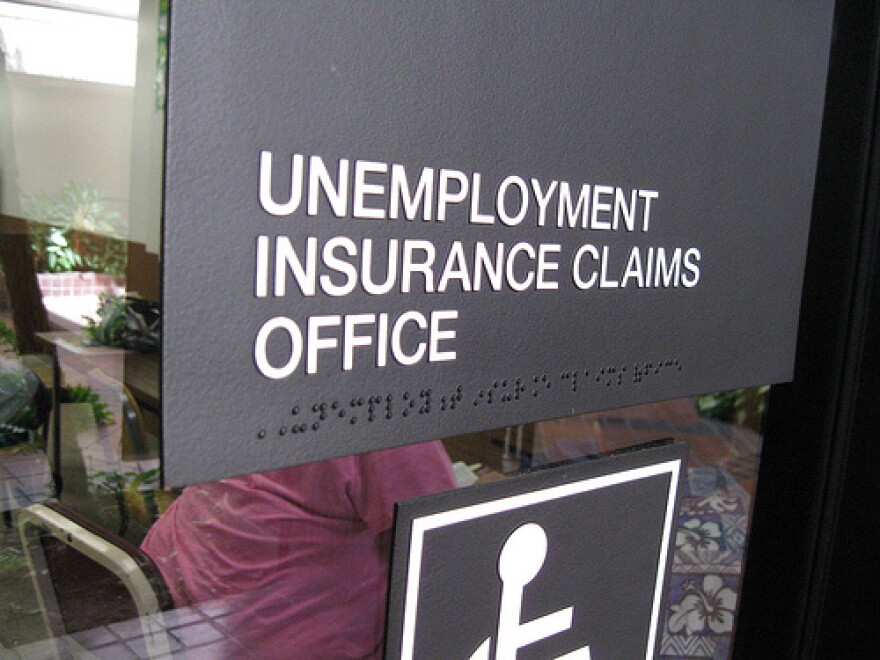 A Royal Oak law firm is suing Michigan's Unemployment Agency for what it calls the illegal seizure of federal and state tax returns, and it expects thousands of people will join the lawsuit.
The complaint, filed this week in civil court, takes aim at MiDAS, the automated system the state uses to determine whether someone has filed a fraudulent claim.
Jennifer Lord, an attorney for the plaintiff, said the state garnishes wages and tax returns without giving a claimant a chance to explain their actions or provide evidence of their innocence.
"It's a fundamental constitutional right that before the government can seize your property, you have to have due process," Lord said.
Lord said there isn't a "meaningful appeal process" for claimants wrongfully accused of fraud.
"We have clients that have crystal clear documentation, including letters from their former employers that they were terminated, that they were entitled to these benefits," she said. "The letters would be sent almost into outer space. The client wouldn't get a response, nothing would happen."
Lord says they're seeking class-action status, and that since news about the lawsuit broke her law firm's phones have been "ringing off the hook" with calls from potential plaintiffs.
This isn't the first time someone has sued the state the state over automated fraud charges.
Last spring, a Michigan advocacy group filed a suit in federal court.
Lord said the new lawsuit is similar to the federal case, with one big difference.
"We want these Michigan workers to get their money back, to get their tax returns back, to get the wrongfully seized garnishments back," Lord said. "That's something you can only do in state court."
The new lawsuit was filed with the State of Michigan Court of Claims and has been assigned to Judge Cynthia Stephens.
A hearing date has not yet been set.