Mich. Supreme Court hears prevailing wage challenge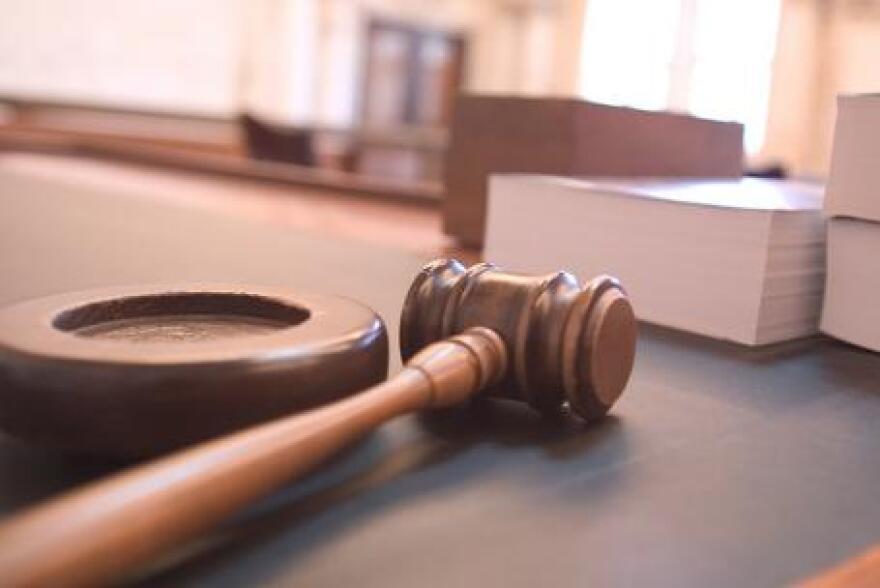 The Michigan Supreme Court heard arguments for and against local laws that require contractors on public projects to pay union-scale wages.
The challenge to Lansing's ordinance was filed by non-union contractors. They say local governments aren't allowed to adopt local wage laws.
Kraig Schutter argue for the Associated Builders & Contractors. He says local governments can decide what to pay their employees, but not those of private companies that make agreements to do work for counties, cities, or townships.
"They are not employees of the city," said Schutter. "They are employees of a private contractor from, in most cases, another city, and there's no connection there."
Supreme Court Justice Richard Bernstein, D-Birmingham, pushed back on that argument.
"If I elect the people on my city council, and this is the contract they want to enter into, aren't the entering that contract with the norms and values of this community, and, thus, are able to police the norms and values of this community in the contracts we enter into."
Lansing and other local governments say Michigan's 1962 constitution guarantees has strong home rule protections.
Roughly two dozen Michigan counties, cities, and townships have local prevailing wage laws.
Non-union builders have also led a petition drive to get the Legislature to ban prevailing wage at the state and local level. The signatures are still being inspected by state elections officials. If they're certified as valid, the Legislature can either approve the prevailing wage ban or the question goes on the 2016 ballot.