US high court lets stand jury award in Mich. anti-gay harrassment suit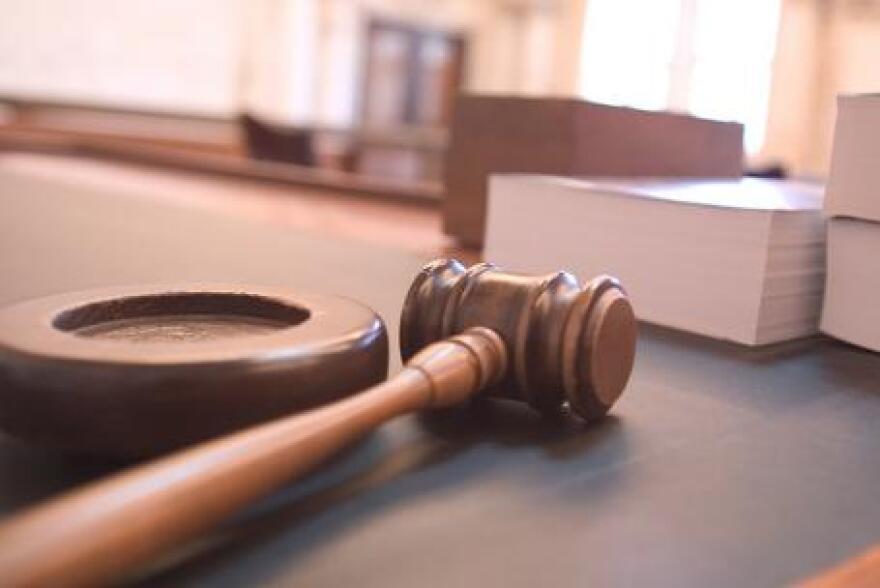 The U.S. Supreme Court has rejected an appeal from a former lawyer for the state of Michigan who lost a defamation lawsuit filed by a gay student at the University of Michigan.
The justices on Monday let stand a lower court ruling that upheld a $3.5 million jury award to Chris Armstrong, a former student government president.
Andrew Shirvell was fired as assistant attorney general in 2010 for waging an anti-gay campaign against Armstrong, who accused him of stalking and defaming him on an anti-gay blog and elsewhere.
A federal appeals court rejected Shirvell's request for a new trial, but reduced the jury's award by $1 million, making it $3.5 million.
Shirvell says he was exercising free speech rights and claimed his comments were protected because Armstrong is a public figure.