Group asks court to order trial in emergency manager law challenge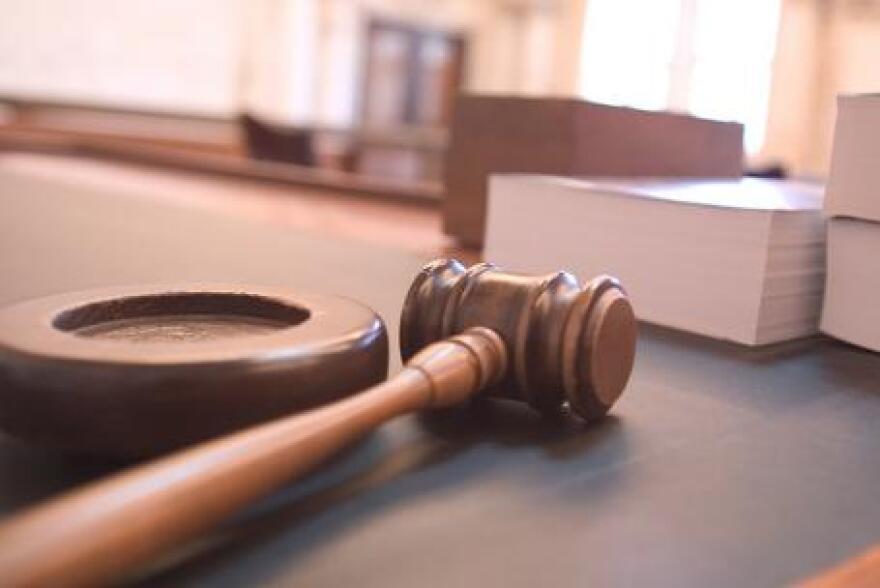 A group challenging Michigan's emergency manager law is asking a federal appeals court in Cincinnati to order a trial in the case.
A federal judge in Detroit threw out most of the lawsuit. But attorney John Philo of the not-for-profit Sugar Law Center says the emergency manager law raised new issues that courts have never decided.
"The power to make laws is reserved to elected officials. That's what our democracy is founded upon," Philo said.
In a brief filed last week, the challenge also says the emergency manager law discriminates against people in poor communities that are most likely to face a state takeover, and that the law violates voting rights.