Michigan e-book readers could see $10 million from Apple anti-trust case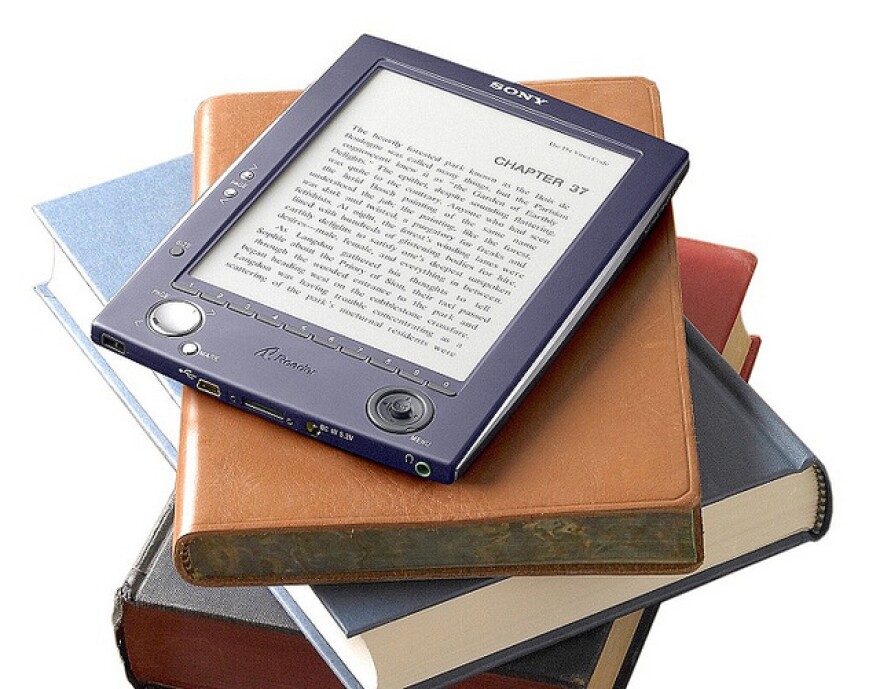 If you're an e-book fan, you should check your online accounts for new credits this week: Apple might owe you a refund as part of a price-fixing settlement.
Thirty-three states, including Michigan, sued Apple and five e-book publishers in 2012 for federal anti-trust violations.
They were accused of fixing e-book prices between 2010 and 2012.
The case has now reached its final stage, where, after a failed appeal to the U.S. Supreme Court, Apple will refund more than $400 million to customers nationwide who paid those inflated prices.
Approximately $10 million will revert back to Michigan consumers, says Andrea Bitely, a spokeswoman for Michigan Attorney General Bill Schuette.
"Price fixing is not part of the free market," Bitely said. "It is about being competitive, and being open with the cost of goods."
Most affected customers will see those refunds through credits from e-book vendors, like Amazon and iTunes, starting Tuesday.