Appeals court: Sex offender law flawed, not working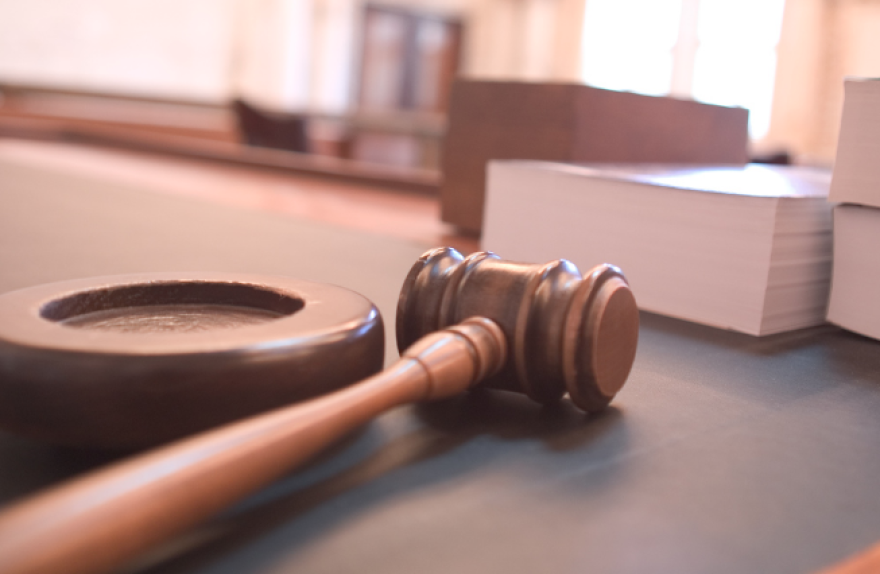 Michigan cannot apply changes to the state's sex offender registry law retroactively. That ruling came today from a federal appeals court. But the court also went further and said the law is flawed in many other ways and isn't working the way it's supposed to.
Miriam Aukerman is an attorney with the American Civil Liberties Union. She says the Legislature should take another look at the law.
"What we need to do now is have legislative hearings to figure out what is the best way to protect the public," said Aukerman. "The court was very concerned about the research in this case, and the evidence shows that registries are not effective."
Aukerman says too often people convicted of non-violent or minor offenses are placed on the registry. She says that makes it difficult or impossible for the public to use the list to determine who poses a genuine risk.