Federal lawsuit challenges Michigan's ban on ballot "selfies"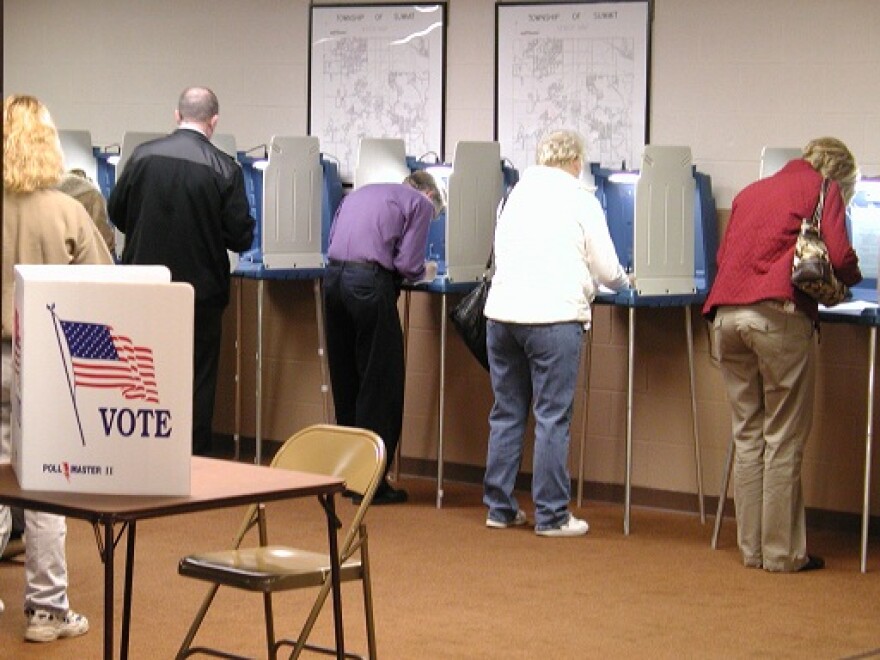 There's a court fight underway over Michigan's ban on voters taking "selfies" with their ballots.
Michigan does not allow people to take pictures in polling places. State officials say the photo ban helps protect against intimidation and vote buying.
Attorney Steve Klein filed the challenge in the US District Court in Grand Rapids. He says enthusiastic voters are already posting "ballot selfies" using their mobile phones with no idea they might be breaking the law.
"The main objective here is the vindication of constitutional acts that are already happening," says Klein.
Klein says he hopes there's a ruling before Election Day.
A federal appeals court has struck down a similar New Hampshire law as a violation of free speech rights.