U.S. Supreme Court justice denies state's appeal to block sex offender ruling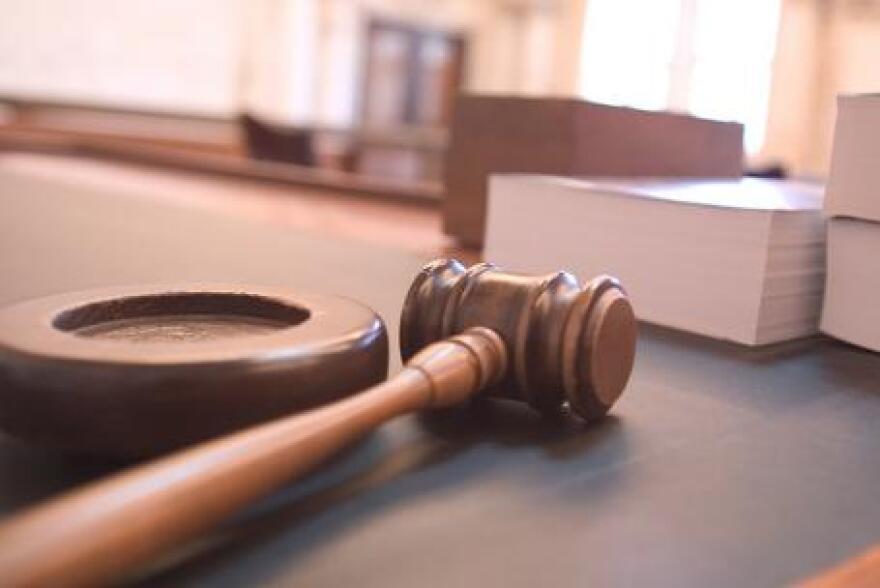 U.S. Supreme Court Justice Elena Kagan has rejected Michigan's request to put a hold on a lower court decision about the state's sex offender registry law while the state appeals.
Kagan denied on Tuesday Attorney General Bill Schuette's emergency appeal for a stay.
A federal appeals court ruled in August that Michigan unconstitutionally puts additional restrictions on sex offenders long after their convictions.
"What this means is that unless or until the Supreme Court says otherwise, the Sixth Circuit decision has to be obeyed," said Miriam Aukerman, staff attorney at the American Civil Liberties Union of Michigan.
"What the Sixth Circuit said was that Michigan's registry punishes people without any public safety benefit," Aukerman said.
Aukerman said Michigan should focus on fixing the law to better protect pubic safety, instead of fighting the ruling.
A spokesperson for Schuette's office said they had no immediate comment.
Michigan has the country's fourth-largest sex offender list, with more than 42,000 registrants.
Michigan prohibits all registrants from living, working or loitering within 1,000 feet of school property.