Wayne County judge nixes reduced sentence for juvenile lifer with missing records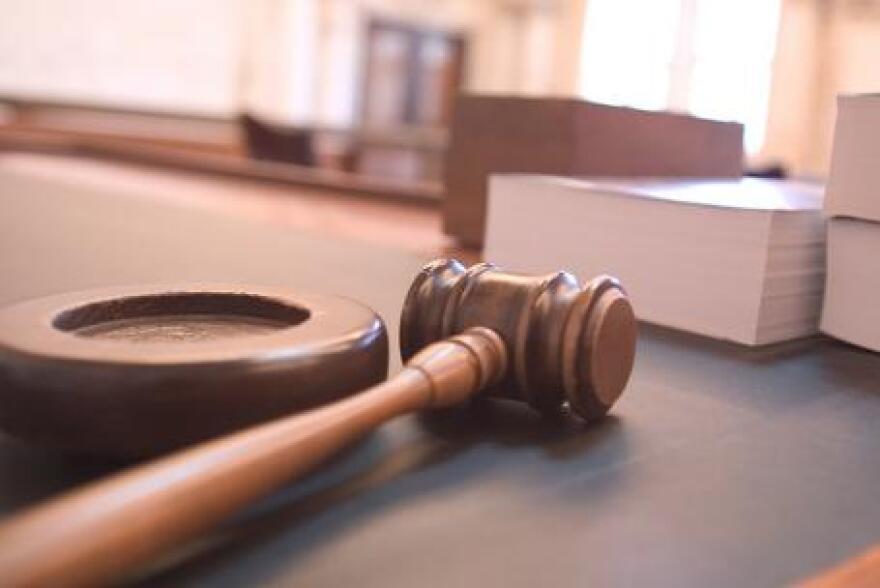 A man sentenced to automatic life in prison as a juvenile could get that sentence reinstated, even though decades of his court files are missing.
That's what a Wayne County Circuit Court judge has ruled.
Charles Lewis was convicted of murder and sentenced to automatic life without parole in 1977, when he was 17.
That makes him a so-called "juvenile lifer." And the U.S. Supreme Court has ruled all juvenile lifers are entitled to a shot at parole or re-sentencing, except in the "rarest" cases.
But portions of Lewis's court file are missing, including trial and sentencing transcripts. Lewis argued that he can't get a fair re-sentencing hearing without those files.
He asked that the case be dismissed. His attorney, Valerie Newman, also moved for him to receive a reduced sentence.
Newman said that Lewis is entitled to "due process," and that without all the relevant information, it's hard to decide how to proceed.
"And if I can't do that, then I'm hampered. How can I possibly effectively represent my client when I don't have all the information?" Newman said.
But Wayne County Judge Qiana Lillard denied both motions, saying Lewis can get a new, fair hearing without that information.
In assessing whether Lewis deserves a new sentence, the court "is not restricted to the contents of defendant's court file," Lillard said, adding that "many, if not all, of the documents in the missing file can be replaced by duplicates, which can be obtained from various sources."
The Wayne County prosecutor's office has recommended Lewis be re-sentenced to another life term.
Michigan has been an anomaly nationally for seemingly resisting the Supreme Court decision that found life without parole sentences for juvenile offenders unconstitutional in nearly all cases.
Prosecutors have recommended that a majority of those cases be re-sentenced to life terms.