Judge orders subpoena in Detroit demolition investigation unsealed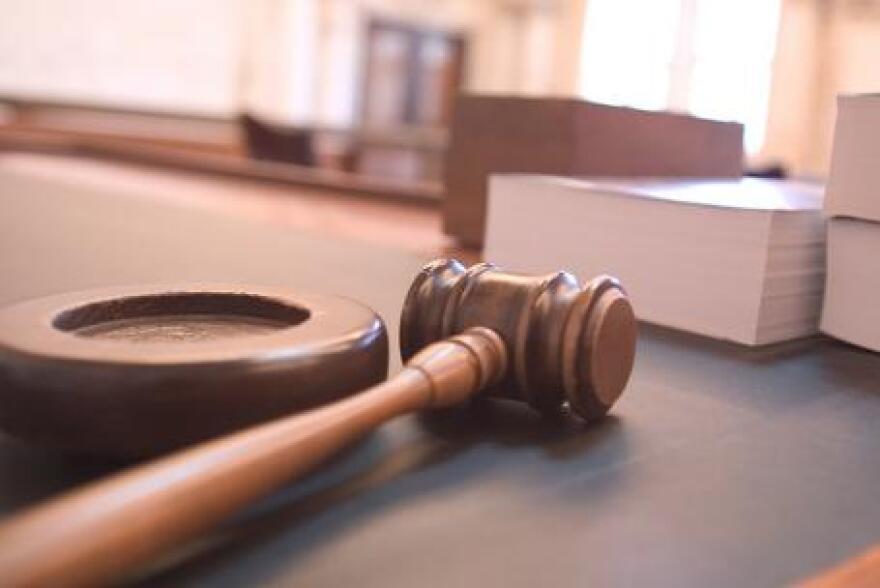 More details about the nature and scope of a criminal investigation into Detroit's massive demolition program should come out in court next month.
That's when a Wayne County judge has ruled that a federal subpoena for Detroit's land bank will be unsealed.
Detroit has demolished more than 10,000 blighted homes under Detroit Mayor Mike Duggan's administration.
The Detroit Land Bank Authority has done most of those demolitions, using almost $130 million in federal funds so far.
A Special Inspector General for the Troubled Assets Relief Program (SIGTARP) subpoenaed the land bank earlier this year. It's part of a larger criminal investigation that also involves the FBI.
But the feds also fought to keep the contents of that subpoena under wraps, arguing that revealing the information would harm the ongoing investigation.
But Wayne County Judge David Allen says there's been too much secrecy about what's ultimately a "public matter."
After months of shielding the information from public records laws, "It's time to s—t or get off the pot," Allen said in court Tuesday.
Allen ordered the subpoena unsealed in court Jan. 12.
Union activist and convicted felon (for embezzling from Highland Park schools) Robert Davis had sued to unseal the subpoena after his requests to receive the information under the Freedom of Information Act were denied.
Craig Fahle, a spokesman for the land bank, would not directly respond to questions about whether the agency will appeal Allen's decision, instead giving the same response it's provided in the past: "We are fully cooperating with the investigation, and will continue to do so."
*This post was last update at 7:18 a.m. on 12/14/16 to explain the nature of Davis' felony conviction.