Prison guard faces charges tied to inmate's death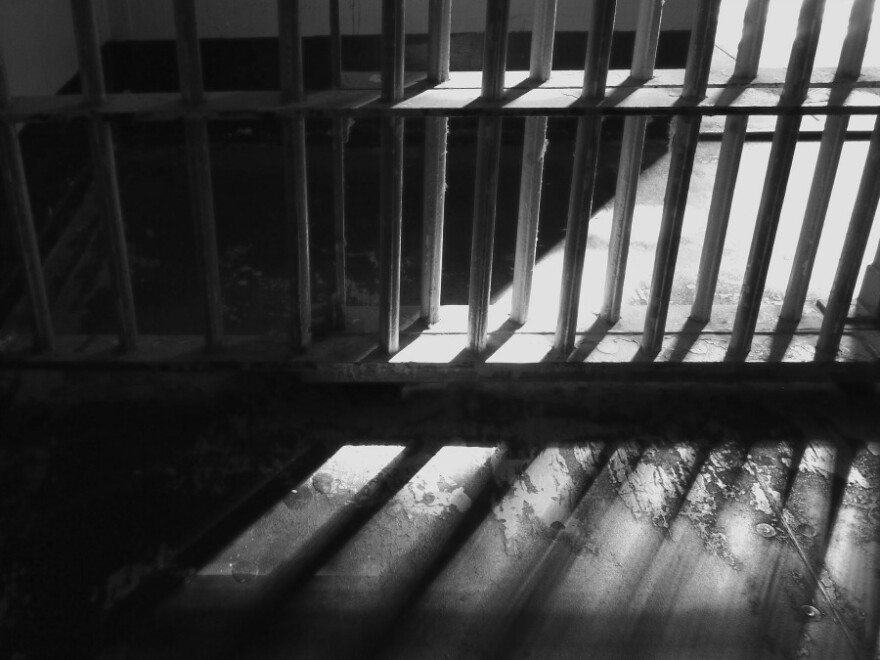 A former Michigan prison guard is facing charges stemming from the death of an inmate at the Women's Huron Valley Correctional Facility in Pittsfield Township.
Janika Edmond committed suicide after she was left unsupervised in a shower at the prison last year.
The 25-year-old allegedly told guard Dianna Callahan that she was going to kill herself and asked to be placed in a protective restraint.
Callahan has been accused of ignoring the request and making a joke about Edmond's suicide threats before leaving her alone in a shower. Edmond apparently used her bra to hang herself a short time later.
The state Department of Corrections fired Callahan in March after an internal investigation. Another guard was also fired, but is not currently facing any charges.
Callahan was arraigned on charges of involuntary manslaughter and willful neglect of duty earlier this week.
According the Washtenaw County prosecutor's office, "The complaint alleges that the defendant, who was a corrections officer, was grossly negligent in failing, in violation of MDOC policy, to perform a legal duty to timely and properly respond to a threat of suicide made to her by Janika Edmond, and that failure caused the death of Janika Edmond."
An investigation into the incidents surrounding Edmond's death is ongoing.