Michigan Supreme Court to hear arguments about necessity of defense counsel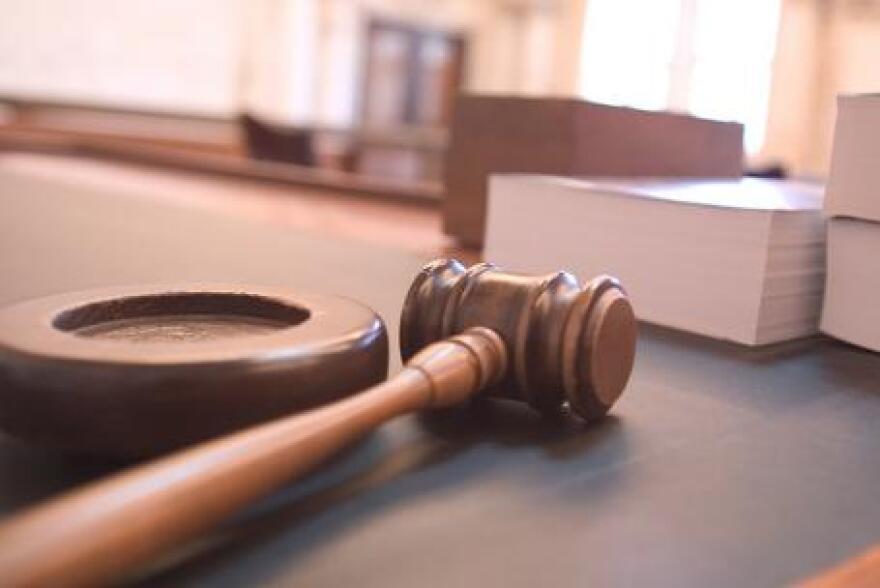 The Michigan Supreme Court is scheduled to hear arguments on the rights of criminal defendants to have an attorney during their preliminary exam.
Gary Lewis was convicted of multiple arson charges in 2014. During his preliminary examination, Lewis's attorney was taken off the case, but the preliminary exam continued anyway.
Now, the Michigan Supreme Court is going to hear arguments on whether Lewis's conviction should be overturned. He was found guilty at trial.
Dan Korobkin is the deputy legal director for the ACLU of Michigan. He said Lewis should have had an attorney from the beginning.
"The right to assistance of counsel at all stages of a case is what really differentiates our country from totalitarian regimes where people don't have constitutional rights," he said.
A defendant can waive his right to an attorney at the preliminary hearing; however, in this case Lewis did not properly waive his right.
Prosecuting attorneys argue that the law is clear – if a defendant is later convicted at trial with an attorney, or after properly waiving his right to an attorney, then he preliminary hearing wasn't a critical stage of the case, and the error was harmless.
"Because obviously you've, subsequently you have a criminal trial where the individual either correctly waived his right to a lawyer or is assisted by a court appointed lawyer who is there to mentor him," said Genesee County Prosecuting Attorney David Leyton.
Leyton argued, "Preliminary examination followed by either a trial by judge or jury, then the preliminary examination would not, should not, be considered a critical stage."
But Korobkin said it is a critical stage because the state's evidence is tested.
"If the state fails to make a case, the charges are dismissed," he said. "So it's absolutely critical that people who are accused of crimes have attorneys whenever they appear in court and particularly at the preliminary exam."