Court costs declared constitutional by Court of Appeals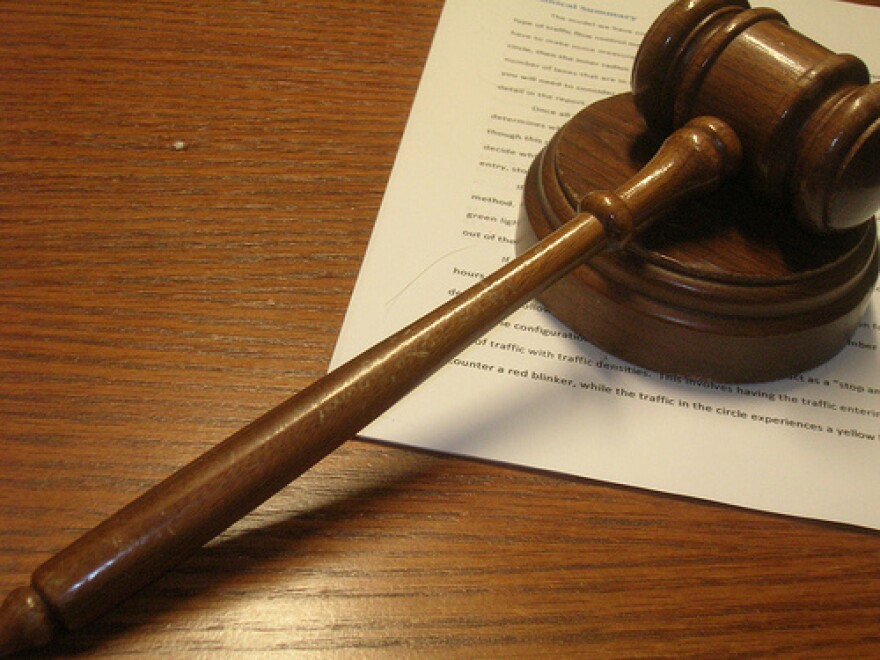 Michigan's method for charging defendants who go through the legal system has been officially declared constitutional by the state Court of Appeals. The issue has been argued for years, but this is the first published opinion by the court.
Defense attorneys argue the court costs are unfair, especially for poor defendants.
"It's offensive and unfair to sentence clients to prison and to asses court costs and fines and fees against them that they're actually never going to be able to pay," said Marilena David-Martin of the State Appellate Defender's office. She says these costs hit poor defendants especially hard.
But advocates say they keep the courts running.
Mark Reene is the president of the Prosecuting Attorney's Association of Michigan. He says they appreciate the finality of the decision.
"It does talk about, well an individual defendant may not be receiving a benefit from this, but obviously society is and the community is. That's why what's being done is constitutional and passes muster," he said
When deciding what amount a defendant has to pay for court costs, the judge can only look at actual costs reasonably related to the case – like salaries for court employees and expenses for operating and maintaining the court building. The fee can be waived by the judge.