Court suspends judge accused of sexual harrassment for 6 months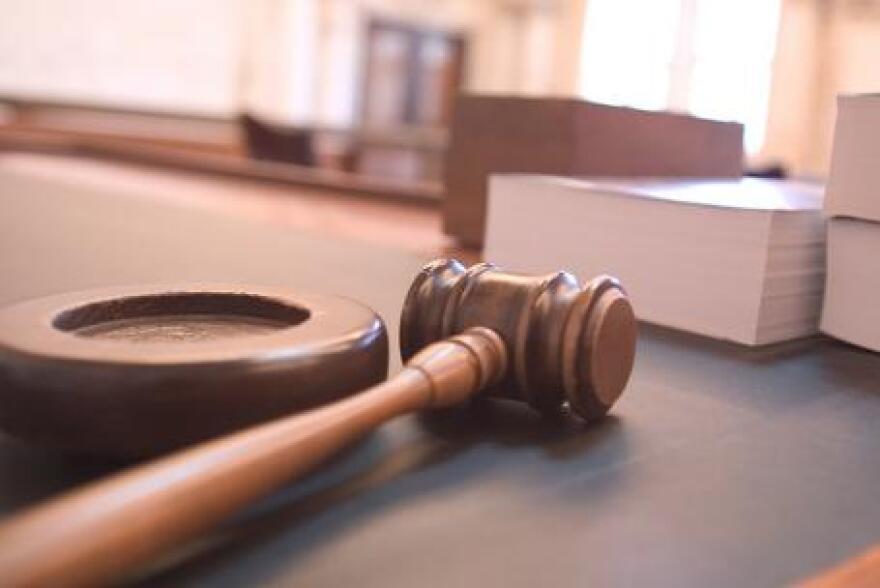 The Michigan Supreme Court increased the punishment for a judge who committed sexual harassment.
The Judicial Tenure Commission gave Judge Gregg Iddings a 60-day suspension without pay for sexually harassing his judicial secretary.
The Supreme Court says that's not enough. It boosted Iddings' suspension to six months. Iddings will also have to see a counselor for a year.
"The respondent's misconduct created an offensive and hostile work environment that directly affected the job performance of his judicial secretary in her dealings with the public and the court's business and affected the administration of justice," the court wrote in its order.
The order also says Iddings is sorry for what he did and cooperated with the investigation.