"Harsh result" state says, but some in wrongful unemployment fraud claims waited too long to appeal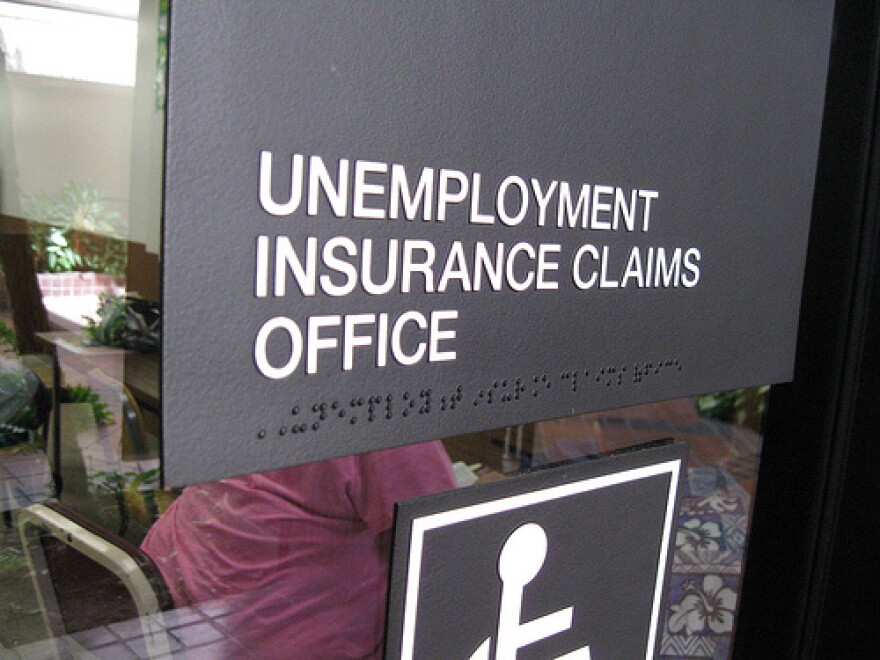 Attorneys for a number of people who say the state of Michigan wrongfully garnished their wages or seized their tax refunds hope an appeals court will rule quickly in their case.
Karl Williams says he's one of tens of thousands of people who were wrongly accused of fraud by the state's automated system for unemployment insurance.
The Lansing resident says the state is still garnishing his wages. He's been working a ton of overtime to make ends meet.
"I've been blessed with a very good job that allows me to work to make money to kind of compensate for what I'm losing. So that's been a blessing, but I work a lot," Williams said. He's already paid more than $50,000, he said.
Tens of thousands of Michiganders were wrongfully accused of unemployment fraud after the state began using an automated system in 2013 to identify fraud cases. The state's auditor general produced a report in April that outlined some of the major problems victims faced when they tried to call and correct the state.
Jennifer Lord represents some of them in a case filed against the state in 2015. Her clients want their money the state took, plus fees and interest.
"This is a rare example of where a government basically committed theft against it's own citizens and won't own up for it," Lord said.
Since the revelation of mass scale fraud accusations, the director of the agency has been reassigned and the agency settled a federal lawsuit. This is a separate case, filed in state's Court of Claims.
At a hearing Friday in front of the state's Court of Appeals, Deputy Attorney General Debbie Taylor argued that Williams and others had avenues to appeal the seizure, but technically filed the case too late. She's asking an appeals court to dismiss the case.
"(Williams) had a hearing, he took a number of steps, he is today being garnished still because he owes the debt to the agency. He's never established for the agency that that was an erroneous fraud determination," Taylor said.
Taylor made comparisons to another case where the estate of a murder victim tried to sue the government after discovering key evidence more than a decade after the incident.
"It's unfortunate" that the victims didn't have the information, Taylor said, call it a "harsh result."
"It seems to me, based upon the cases thus far, that what plaintiffs are asking for is the allowance of the opportunity to discover the claim. They discovered that their money has been taken at some later point but the actual event giving rise to their cause of action is, 'you've labeled me to have committed fraud.'"
She says the steps the state took to notify people about the potential seizures were reasonable.