After "win" in federal court, Iraqis facing deportation work to reopen immigration cases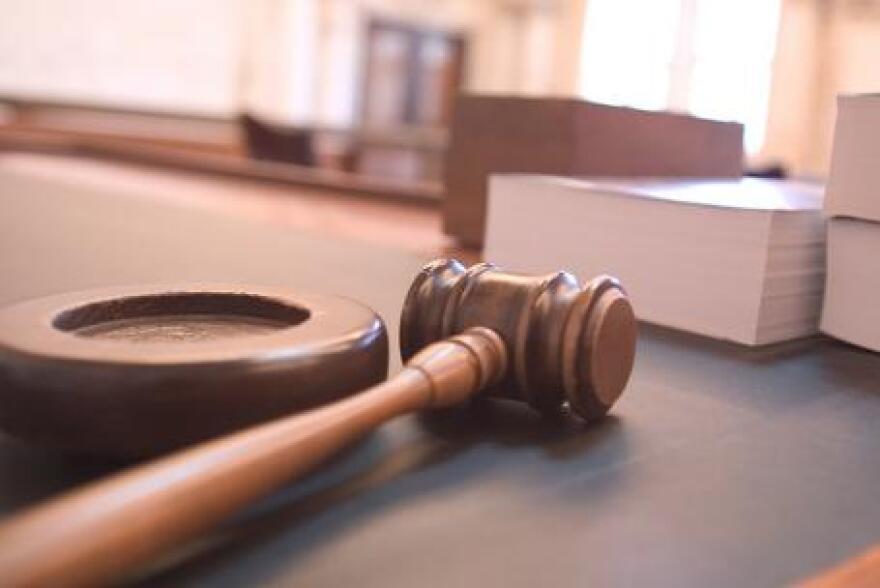 Iraqi nationals facing possible deportation from the U.S. won an important victory in court this week. Tuesday, Detroit U.S. District Court Judge Mark Goldsmith issued a ruling that put a pause on any government plans to deport an estimated 1,400 Iraqi nationals living in the United States with final orders of removal.
Goldsmith decided that his court does have jurisdiction in this case, despite federal law that restricts judicial review of deportation proceedings. In his opinion, Goldsmith points to changes in Iraq since ISIS began committing large-scale killings targeting Christians and other religious minorities in Iraq in 2014. It's estimated that most of the Iraqi nationals facing deportations are Chaldean Christians or other religious minorities facing persecution in Iraq.
Margo Schlanger is a University of Michigan Law professor who is representing some of the Iraqi nationals.
"We cannot send people to a country where they are likely to be tortured," Schlanger said. "U.S. immigration law gives them a right to file a motion to re-open their immigration cases and have a hearing now on how country conditions (in Iraq) have changed so that they are now entitled to immigration relief even if 10, 20 years ago they were not entitled to it."
In June, Immigration and Customs Enforcement officials detained 114 Iraqis in metro Detroit. Schlanger says about 220 people total were being detained as of July 5. She believes most of them are being kept at facilities in Youngstown, Ohio and in Arizona, with a handful of people scattered across the country.
In a statement on Thursday, ICE acting director Thomas D. Homan said he was disappointed in Goldsmith's ruling that broadened the temporary stay on deportations of Iraqi nationals to include all Iraqi nationals with final orders of removal – not just those people detained in Michigan.
"While ICE is currently reviewing this decision to determine next steps, I am disappointed that the court's decision fails to take into account the robust and already-existing procedural process to address Petitioners' claims as well as the clear public safety threat posed by these aliens," Homan said. "The criminal history of these aliens includes convictions for homicide, rape, aggravated assault, drug trafficking, sex assault and many other types of offenses. The dedicated men and women of ICE will continue to do our sworn duty to enforce our immigration laws and protect the safety and security of Americans."
ICE has maintained that the majority of those detained in June have past criminal convictions. And that's also supposedly the case for most Iraqi nationals with a final order of removal.
"I wouldn't want to say I know everything about all of these people, but what I can say is that a lot of them have been here for decades without committing crimes," Schlanger said. "I don't think there are a lot of very, very serious criminals in the mix here, but in any event their legal rights apply anyway. And all we're asking for is to have time and opportunity to raise those legal rights."
Listen to the entire conversation with Margo Schlanger, University of Michigan law professor and attorney representing a number of Iraqi Nationals detained by ICE and facing deportation.
(Subscribe to the Stateside podcast on iTunes, Google Play, or with this RSS link)