Ftouhi trial date likely to change, judge denies defense request on witness info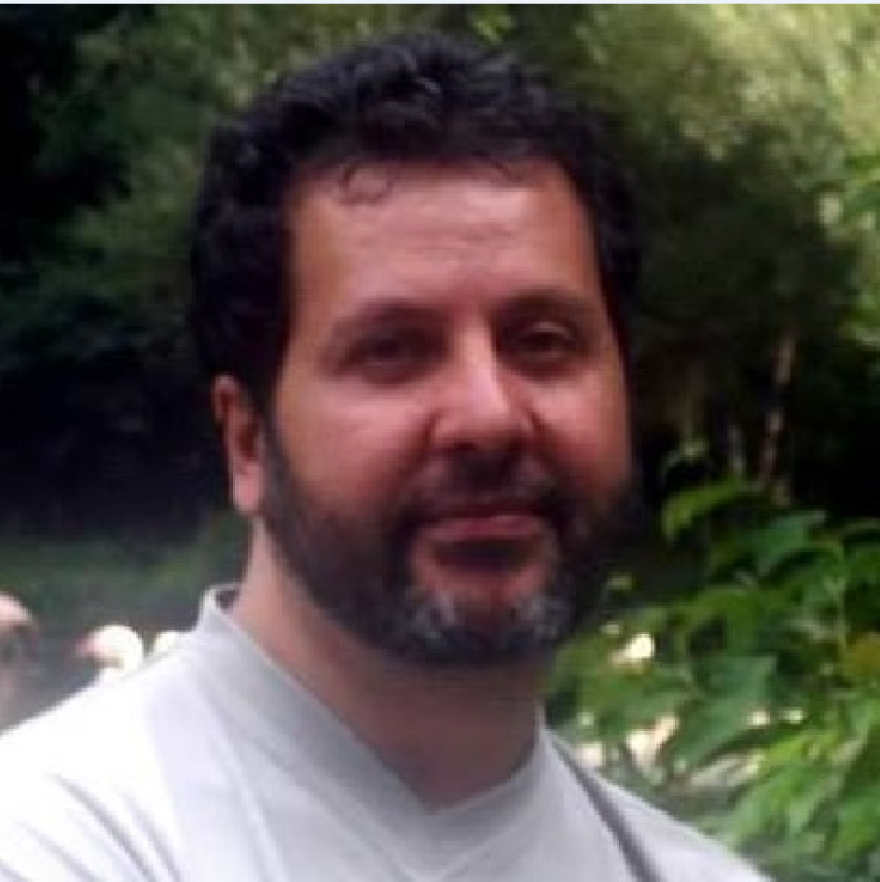 It appears likely the trial date for a suspect in a possible terrorist attack in Flint will be delayed.
Amor Ftouhi is scheduled to go on trial in January for allegedly slashing a police officer at Flint's Bishop Airport in June. He's charged with "violence at an international airport" and "interference with airport security." He could face up to life in prison.
However, prosecutors and defense attorneys have told a judge the trial might need to be delayed at least a few months. There are a few reasons for this, including the prosecution's efforts to get information from the Canadian government. Ftouhi is a resident of Montreal. He holds Canadian and Tunisian citizenship.
The revelations about the trial date came during a hearing Wednesday where the judge denied a defense request for contact information for prosecution witnesses.
Assistant U.S. Attorney Jules DePorre argues witness safety is a "legitimate" concern. DePorre says prosecutors don't want anything that could affect a witness' willingness to testify.
In denying the defense request for the witnesses' contact information, U.S. District Judge Linda Parker cited "disturbing statements" Ftouhi allegedly made to authorities after his arrest. The judge suggested the two sides pursue "other solutions" to the problem.
Federal prosecutors have agreed to work with the defense on specific witnesses.
Defense Attorney Joan Morgan worries relying on prosecutors for information on specific witness will make the government "privy" to the defense team's trial strategy.