Former Benton Harbor schools chief convicted of embezzlement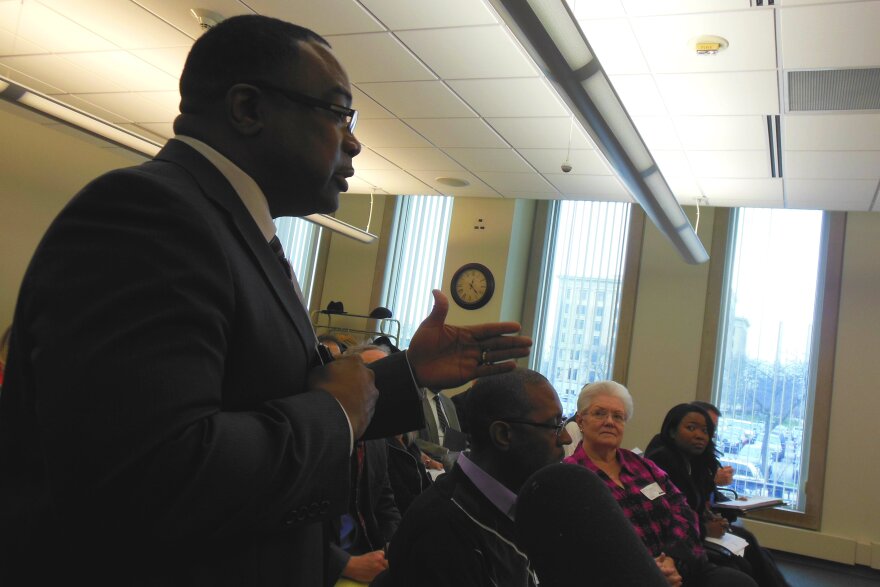 The former superintendent of the Benton Harbor Area Schools has been convicted of embezzlement charges stemming from payouts he received for unused vacation days.
A Berrien County jury convicted Leonard Seawood on Friday on all five counts of embezzlement and obtaining money under false pretenses.
He was accused of embezzling more than $40,000 from the district by taking payouts for unused vacation days.
Seawood has maintained that he received authorization for the payouts. The Benton Harbor man was fired from the district last year following a lengthy suspension and investigation by Michigan State Police.
He faces up to 15 years in prison when he's sentenced on Jan. 29.
Berrien County Prosecutor Michael Sepic tells WSJM-AM it's good to now have some of the school district's "difficult years behind us."