Court: Judges must see evidence of victim trauma to lengthen criminal sentences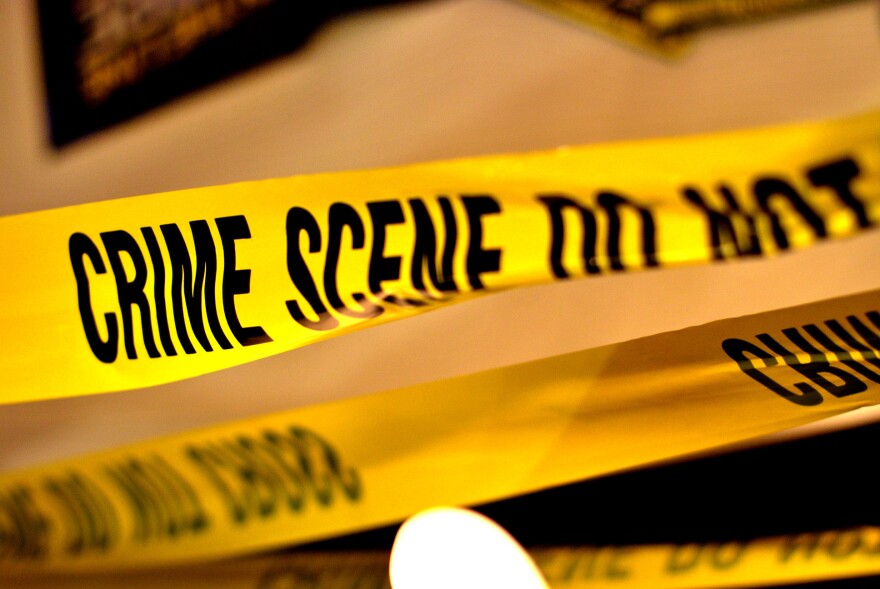 The Michigan Supreme Court says judges have to actually see evidence that a victim has been traumatized if they want to cite trauma as a reason for a longer sentence.
Anthony White pleaded guilty to armed robbery and breaking and entering. That was after he robbed a gas station and at one point held a gun to the victim's head.
The trial judge increased White's sentence because he assumed psychological trauma to the victim. The defendant also admitted that the victim was afraid she would be shot.
But the Michigan Supreme Court says there has to be some evidence that trauma actually occurred. This evidence could be shown through a victim testifying to trauma or getting psychological treatment.
In its opinion, the court said, "While crime victims are often obviously, and understandably, frightened when a crime is being perpetrated, this fear does not necessarily result in a "serious psychological injury."