Therapist alleges religious discrimination after being fired for refusing to counsel gay couple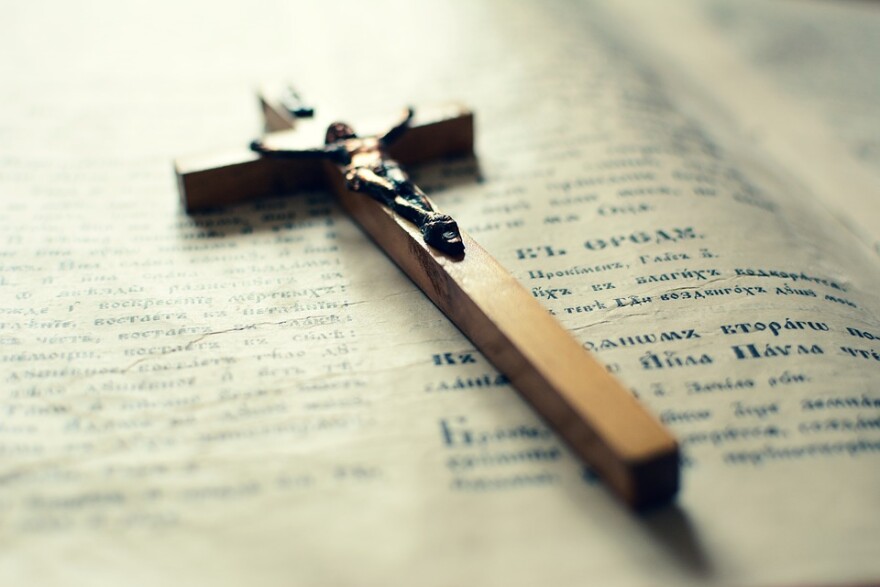 A Saginaw therapist filed suit on May 11 in federal court alleging she was fired for her Catholic faith.
An attorney for Kathleen Lorentzen says she faced workplace harassment and was eventually fired in September of 2017 after asking her supervisor to refer a gay couple to another therapist.
Lorentzen, while working for HealthSource of Saginaw, had seen the couple twice for marriage counseling but felt she could not counsel them because of her faith.
Tyler Brooks is the Attorney for Lorentzen. He said Lorentzen felt she wasn't the right person to offer marriage counseling in this instance.
"Marriage counseling is a special kind of counseling where the counselor really has to take the marriage itself as the client and has to advocate on its behalf to do what is necessary to save it."
Brooks said this is a clear case of religious discrimination.
"She was told that she needed to be a social worker first and a Catholic second."
Brooks said after his client was notified that she would be terminated, her supervisors harassed her on multiple occasions by forcibly running into her in the hall.
"She was then subjected to some demeaning actions by one supervisor in particular who decided he would, I would say, physically intimate her during her time that she was there."
In a written statement, the attorney representing HealthSource Saginaw called Lorentzen's account quote "a work of fiction disguised as a legal pleading."
Their full statement can be read below:
HealthSource Saginaw steadfastly denies Ms. Lorentzen's fundamentally false allegations and is extremely disheartened by her choice to knowingly publish a work of fiction disguised as a legal pleading. Due to the fact that litigation is pending neither I nor HealthSource Saginaw will issue any public comment beyond this: HealthSource Saginaw is committed to prohibiting all forms of illegal discrimination and retaliation on its premises. It would not tolerate nor engage in acts similar to what Ms. Lorentzen has fabricated in her 21-page complaint. Ms. Lorentzen has mischaracterized the nature of her relationship with HealthSource Saginaw, provided false information about what occurred prior to the end of that relationship, and omitted several key facts as it relates to her particular actions and representations. We look forward to very aggressively defending this case and are confident that the judicial process will bring the truth to light and result in a judgment in Defendants' favor.