Inmates' civil rights lawsuits to go to mediation in federal court in Detroit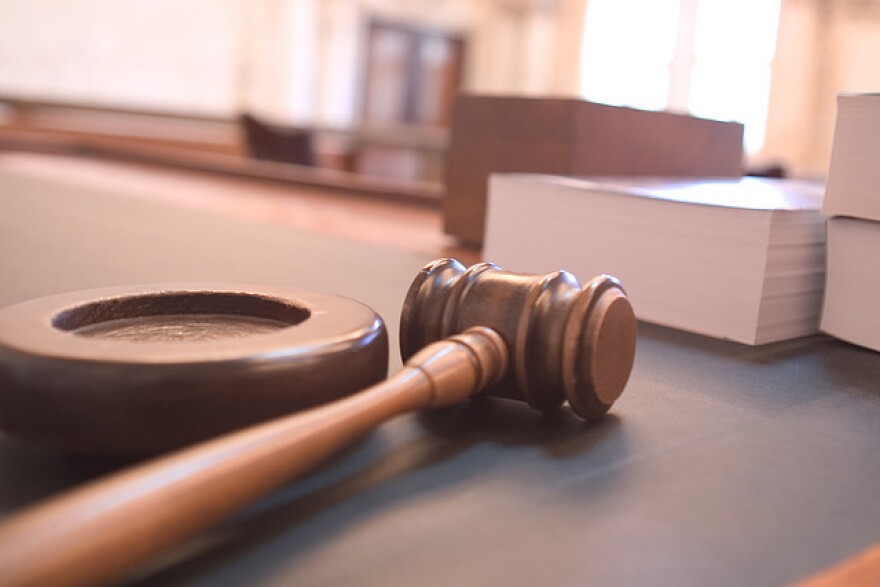 The U.S. District Court for the Eastern District of Michigan has launched a two-year pilot program to mediate federal civil rights lawsuits filed by Michigan prisoners who represent themselves in litigation.
The project will encourage speedy resolution of legal disputes between prisoners and state corrections officials and lawyers to avoid costly, protracted litigation.
U.S. District Judge Victoria Roberts says the program could be of great benefit to prisoners. Legal claims sometimes take two to three years to come to trial or otherwise reach resolution in the normal litigation process.
"Pro se litigants are outnumbered and outgunned in the legal system," she says. "Many prisoners have legitimate claims, but lack the legal education to successfully navigate the legal system. And these lawsuits create a significant drain on state and federal resources. We think many of these cases can be resolved if we can get everybody in the same room to come to a resolution satisfactory to everyone."
The Michigan program will be conducted with the help of more than 40 volunteer mediators, who are lawyers who receive specialized training.
Inmates who do not wish to participate in the mediation after they've filed a lawsuit can ask a judge to allow them to opt out. If the judge declines, the case will enter a mandatory 90-day mediation period, after which the inmate can proceed to litigation.
Prisoners will not give up their right to pursue litigation, even if they voluntarily agree to the mediation and then disagree with the result.
Michigan prisoners filed 248 civil rights suits in the U.S. District Court for the Eastern District of Michigan in 2017, representing themselves in 97 percent of the cases. The lawsuits involved: alleged violations of the First Amendment concerning the exercise of religion and access to libraries; Eighth Amendment claims involving deliberate indifference to medical treatment, conditions of confinement, retaliation, excessive force, and general allegations of cruel and unusual punishment; and Fourteenth Amendment claims alleging violation of due process and retaliation.
The U.S. District Court for the Western District of Michigan will monitor the program for possible adoption on the west side of the state.