Courts deemed Michigan's sex offender registry unconstitutional. Two years later, nothing's changed.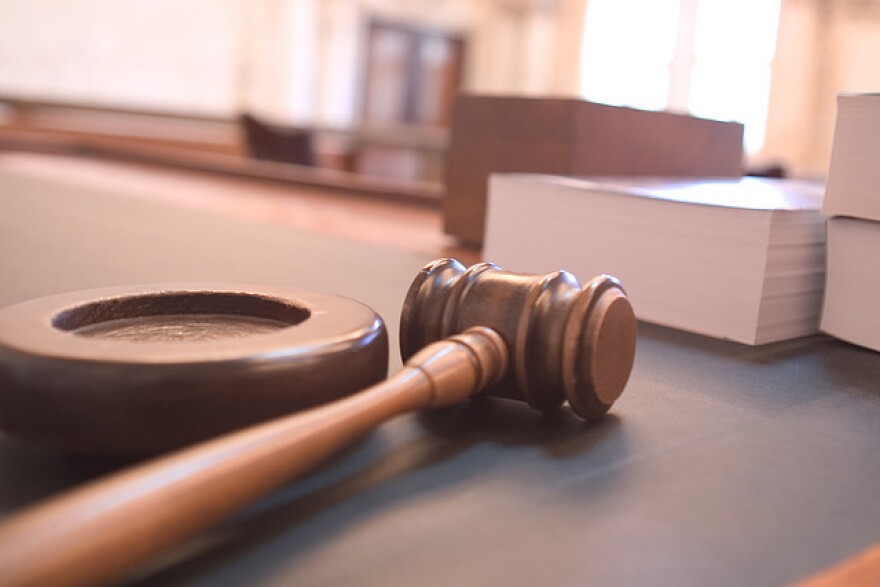 The American Civil Liberties Union is challenging the state of Michigan over its handling of the state's sex offender registry.
In 2016, the 6th Circuit Court ruled that aspects of Michigan's Sex Offender Registry Act, SORA, were unconstitutional.
The court's opinion specifically noted portions of the act which allowed the state to retroactively impose punishments on individuals without due process.
The state of Michigan appealed the circuit court's ruling, sending Does vs Snyder to the U.S. Supreme Court. In October 2017, the Supreme Court decided not to take up the case, upholding the 6th Circuit Court's unanimous decision.
It has now been nearly two years since the original ruling and the Legislature has failed to make any reforms to the law.
At the end of June, the ACLU filed a lawsuit against Michigan to force the state to finally make changes to its sex offender registry.
Miriam Aukerman, senior staff attorney for ACLU-Michigan, and state Senator Rick Jones, chair of the Senate Judiciary Committee joined Stateside's Lester Graham to discuss what changes they think are necessary and why nothing has changed.
The state's Sex Offender Registry Act was first enacted in 1994. Aukerman said the original law established a confidential law-enforcement database of individuals' addresses, and simply required that those individuals update law enforcement if they moved.
Aukerman says that there have been various changes to the law throughout the years, but the most extreme changes came in 2006 and 2011. In 2006, the Legislature passed a statute prohibiting individuals on the registry from living, working, or "loitering" within 1,000 feet of a school.
"So what this statute does is it makes much of the state unavailable for where people can live, where they can work, and it makes it a crime to do things like go to your child's graduation or a school play or sports event," explained Aukerman.
It can also be a challenge for individuals to locate where those 1,000 foot zones begin and end.
"In Grand Rapids, about 50% of the city is off limits to people who are on the registry, but nobody can tell you where that is," Aukerman said. "So people live in constant fear of not knowing — can I take my child to this park? My employer has sent me to go work in this other office today, can I actually go work there?"
The 2011 additions to the law created a three-tier system based entirely on offenses, and many individuals were required to register for life. Before 2011, roughly a quarter of people were on the registry for life. After 2011, 3/4 of the people on the registry were.
In 2016, the ACLU and the Michigan Clinical Law Program litigated the case Does v. Snyder. The 6th Circuit Court found these 2006 and 2011 amendments could not be applied retroactively.
"That ruling is interesting because it's really based on the ineffectiveness of registries. The court said an unconstitutional statue and an ineffective statue are essentially the same thing. It looked at the research, it said this doesn't work, this registry is broken, and it's so broken that there is no purpose for it, so it's punishment," Aukerman said.
So why hasn't the law been changed?
State Senator Rick Jones points to the political repercussions of such a reform. He said as a former police officer with knowledge of the registry, he would be happy to rewrite the law, but he cannot bring the people together to make it happen.
"Now, realistically, as we close in on an election, very few senators or representatives are going to be willing to vote to make major changes," he said.
Jones said he believes there are extremely dangerous people who need to be on the list and whose information must be made public.
"But I do think that over the years, that there have been some offenses that have gotten on there that probably could be removed," he added.
Overall, Jones believes at this point in the year, nothing is likely to change.
This post was written by Stateside production assistant Sophie Sherry.
(Subscribe to the Stateside podcast on iTunes, Google Play, or with this RSS link)