Michigan Supreme Court hears oral arguments on growing medical marijuana, and other cases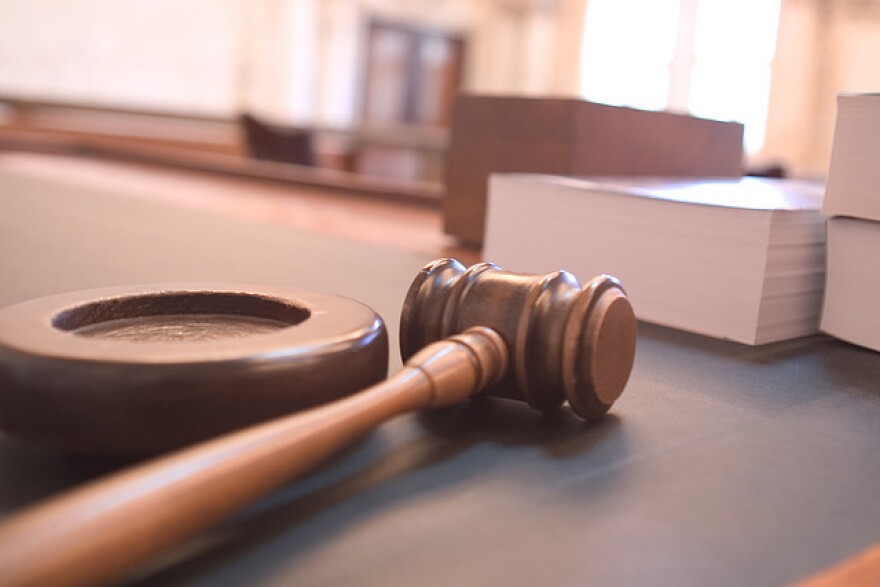 The Michigan Supreme Court held its first oral argument sessions last week and agreed to take more cases.
The court heard oral arguments in almost a dozen cases over two days. In a lawsuit against a state agency, Department of Corrections employees say their jobs were reclassified to a lower pay grade even though they were performing the same tasks.
Mary Ellen Gurewitz represents the corrections employees.
"The Legislature had cut the appropriation, they had to cut costs, and therefore they took the cut costs out of the salaries of the resident unit officers and the corrections medical unit officers," she says.
About 2,500 employees were reclassified. The state says the reclassification was for good reason and based on a thorough study.
Growing medical marijuana
The court also agreed to hear arguments about where a person can grow their medical marijuana. A woman sued Byron Township because a local zoning ordinance said she couldn't keep growing her medical marijuana – even though she is a licensed caregiver. The court's clerk will decide the date of the oral arguments for that case.
Mental health in the state bar exam
The Michigan Supreme Court is also considering whether a portion of the state bar exam should be taken out. Right now, the Michigan Bar Examination includes questions about the applicant's mental health on the personal affidavit portion of the application. The court will consider the issue at a public hearing after an open comment period.
Justice Richard Bernstein says through public comment, he wants to know how – if at all – a person's mental health is an effective assessment of their moral character or their fitness and ability to practice law.